Hyper-realistic Sculptures: Beautiful Purple Flower in Dark Forest
By
@mjart
 •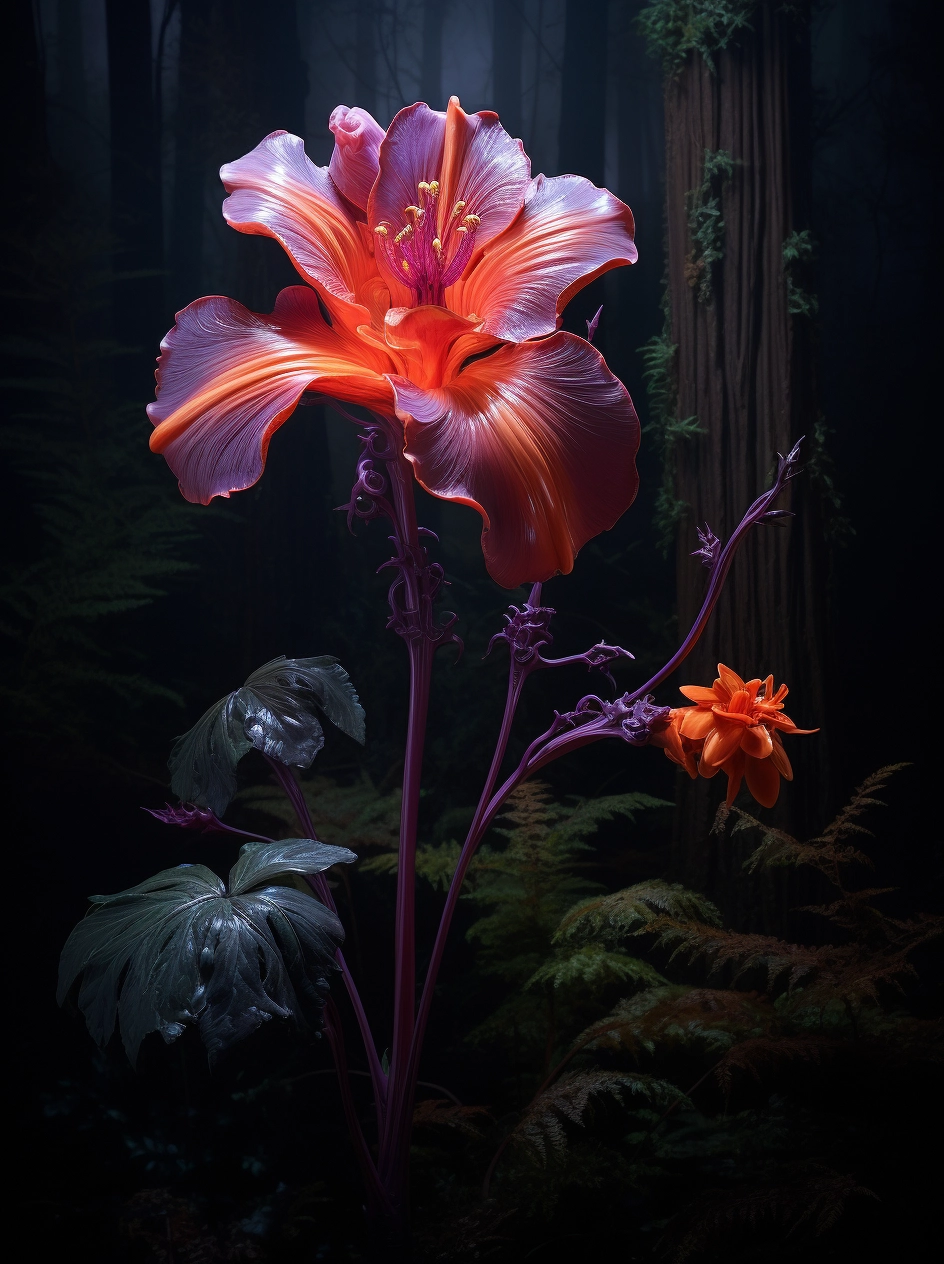 Prompt
Forge
 •  Just Released!
Our browser extension that let's you share images directly from MidJourney! It also has integrations with ChatGPT, Bard, Claude & more.
Install Free Extension
Learn More
Prompt Description
Immerse yourself in a captivating blend of vibrant purple petals amidst the shadows of a haunting forest, where hyper-realistic sculptures come to life. Traverse a post-apocalyptic world with breathtaking hues of dark orange and green, as you witness soothing glimpses of light red and yellow. Step into a museum gallery where dioramas transport you to soft, dreamy landscapes, painted with shades of orange and green. Experience an enchanting fusion of art and nature, weaving a mesmerizing tale within every frame.
Prompt Used
a beautiful purple flower in a dark forest, in the style of hyper-realistic sculptures, dark orange and green, post-apocalyptic backdrops, light red and yellow, museum gallery dioramas, soft, dreamy scenes, orange and green