Organic House with Fjord View: Cozy Atmosphere & Futuristic Wood Architecture
By
@mjart
 •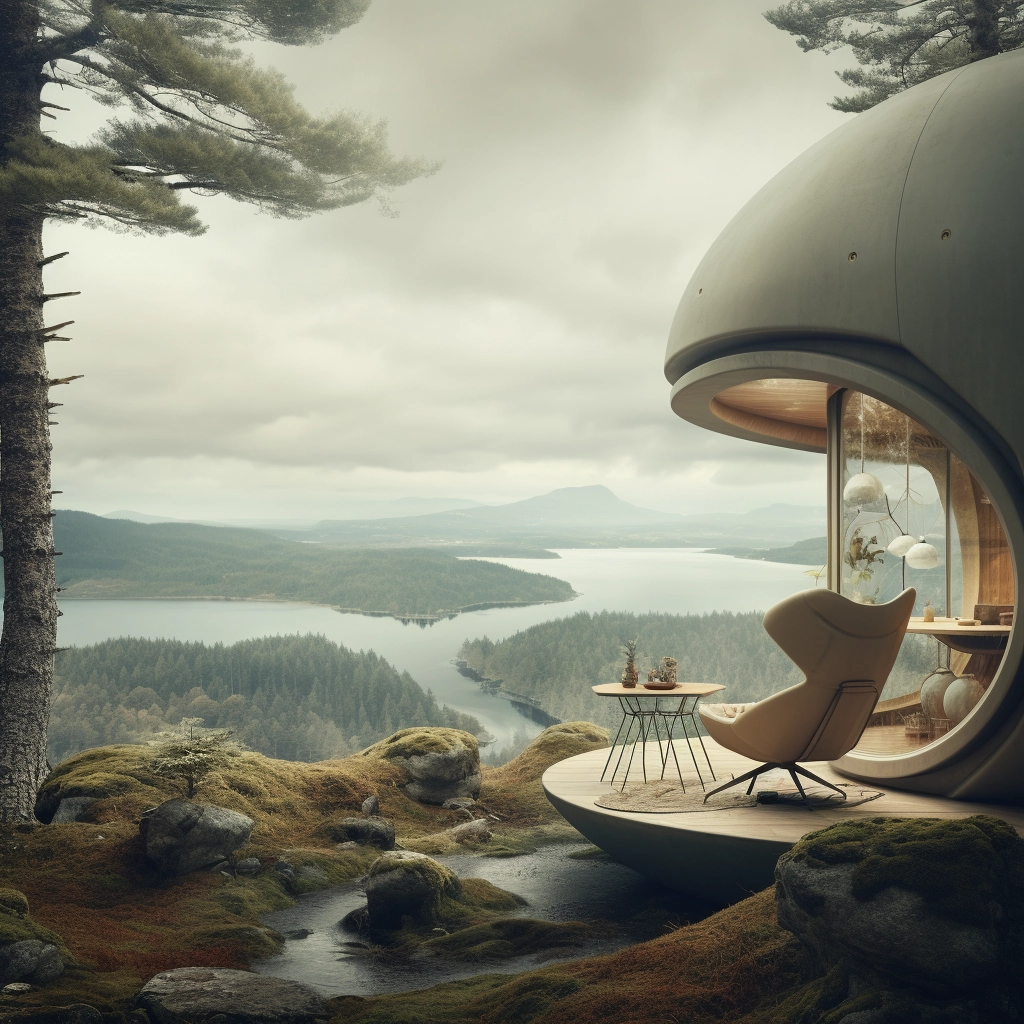 Prompt
Forge
 •  Just Released!
Our browser extension that let's you share images directly from MidJourney! It also has integrations with ChatGPT, Bard, Claude & more.
Install Free Extension
Learn More
Prompt Description
Immerse yourself in nature's embrace at this stunning organic house in Norway, where futuristic wood architecture meets cozy vibes, offering breathtaking views of the fjord.
Prompt Used
organic house in nature with trees, overviewing fjord in norway, cozy atmosphere, futuristic wood architecture, style of architectural photography