Whimsical Vintage Hyperrealistic Portraits: Tiger, Unicorn, Cat, Woman, Elephant, Bear, Child
By
@mjart
 •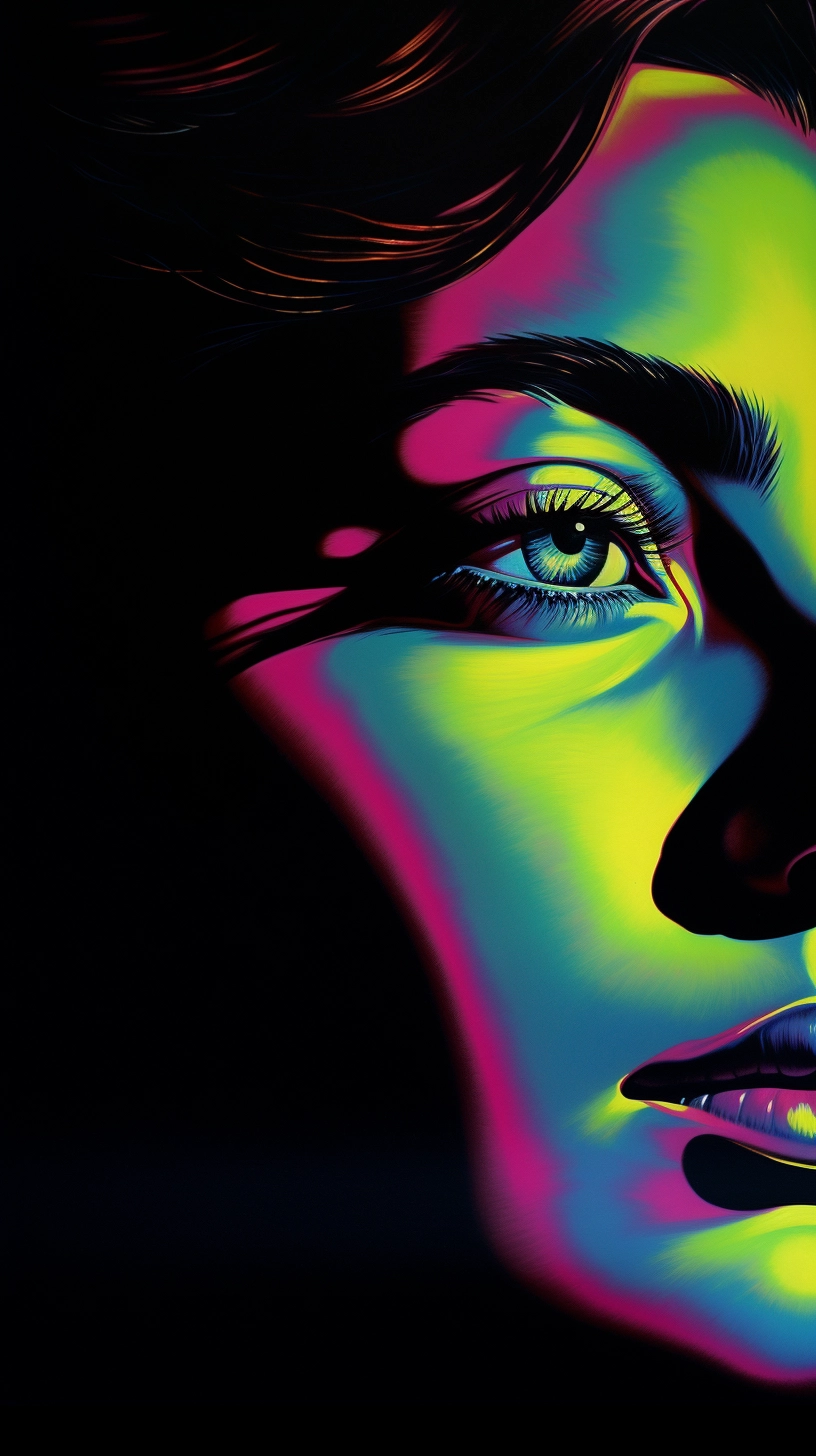 Prompt
Forge
 •  Just Released!
Our browser extension that let's you share images directly from MidJourney! It also has integrations with ChatGPT, Bard, Claude & more.
Install Free Extension
Learn More
Prompt Description
In a dreamlike vintage world, Lisa Frank's hyperrealistic portrait captures a whimsical blend of strength and innocence, where majestic tigers, enchanting unicorns, graceful cats, and gentle elephants coexist with a radiant woman, a friendly bear, and a joyful child.
Prompt Used
portrait by vintage hyperrealistic Lisa Frank::10tiger, unicorn, cat, woman, elephant, bear, child::-2