Discover the Serenity of Rural China's Minor Snow Festival - Flat Illustration in Victo Nagi Style
By
@prompts
 •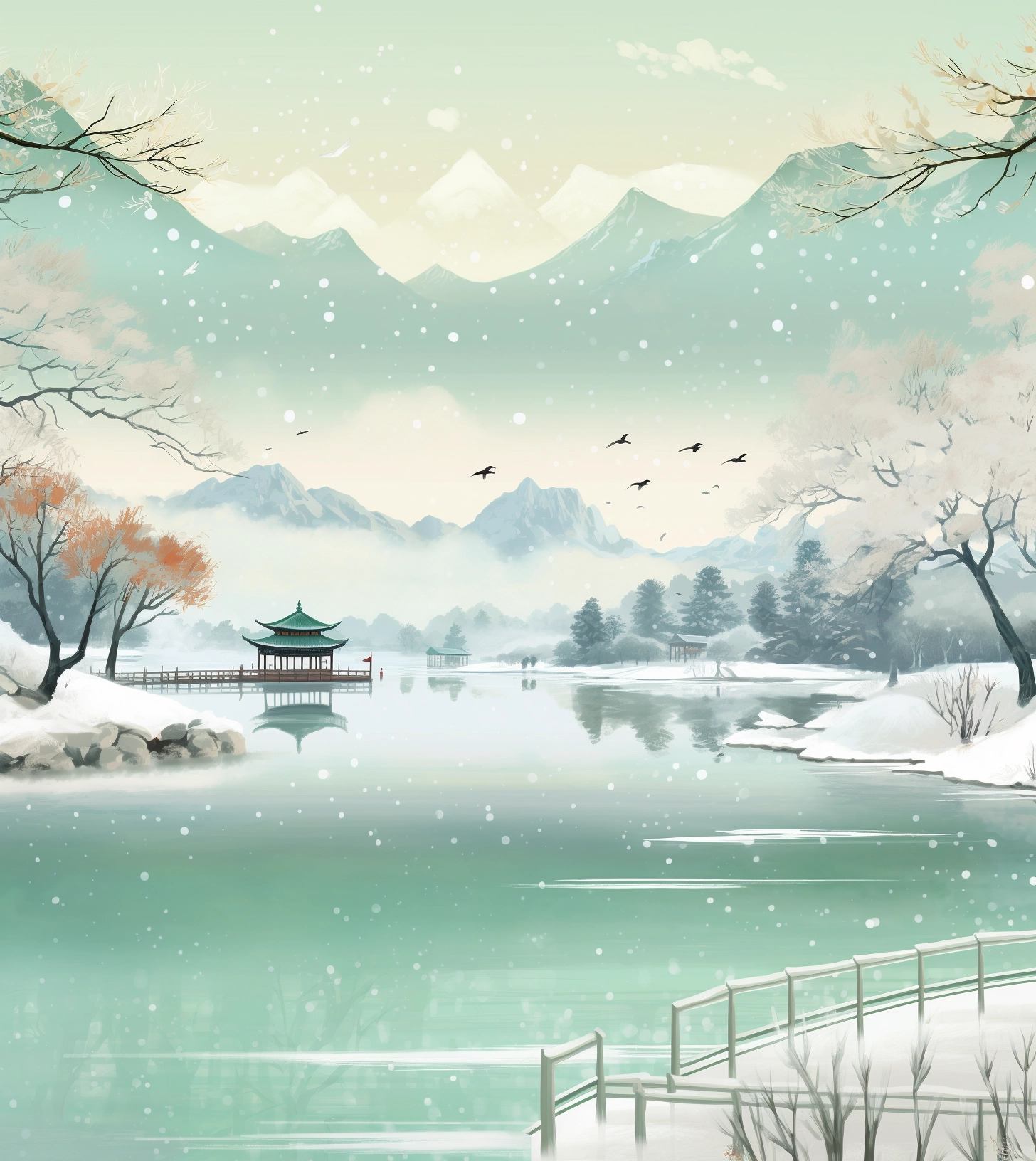 Prompt
Forge
 •  Just Released!
Our browser extension that let's you share images directly from MidJourney! It also has integrations with ChatGPT, Bard, Claude & more.
Install Free Extension
Learn More
Prompt Description
Captivated by the serene beauty of the Minor Snow festival in rural China, where a peaceful lake harmonizes with the snow-covered ground. The delicate grey hues blend with shades of dark-green and umber, gracefully adorning the pine trees and oaks. A luminous backdrop sets the stage for a clear and timeless illustration, reminiscent of Victo Nagi style. Enchanting in its simplicity, this 16k masterpiece embraces the clear outline and bright trends of artistic expression.
Prompt Used
, festival rural China, Minor Snow, there is a lake, the snow has covered the ground, gently grey tones (#C7C6B6) with little dark-green and umber colour for pine trees and oaks, bright background, clear background trend, clear outline light, flat illustration, Victo Nagi style, 16k,