Electric Gorilla: Dark Gold Multicolor Tattoo - Intense and Fantastic Creatures
By
@mjart
 •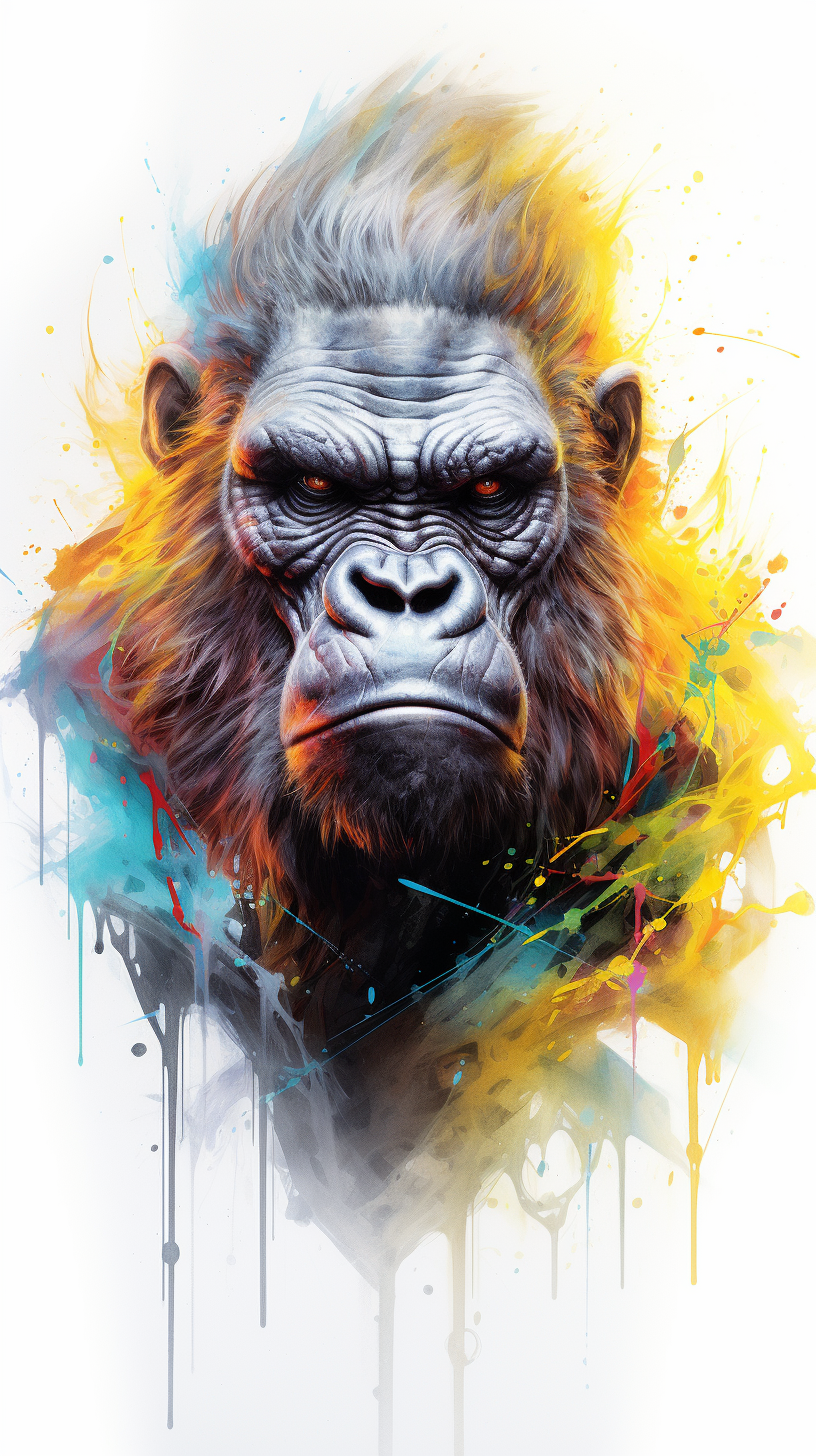 Prompt
Forge
 •  Just Released!
Our browser extension that let's you share images directly from MidJourney! It also has integrations with ChatGPT, Bard, Claude & more.
Install Free Extension
Learn More
Prompt Description
Unleashing the electrifying allure of a gorilla's lightning bolt tattoo, surrounded by a dark gold and multicolor style. With an intense gaze, capturing the essence of fantastic creatures through the mesmerizing Ferrania P30 film. Vibrant electric colors come to life against a pristine white background, embracing the mystical aura of Wiccan aesthetics.
Prompt Used
* * * gorilla with lightning bolt tattoo, dark gold and multicolor style, intense look, ferrania p30, electric colors, fantastic creatures, white background, wiccan