Ethereal Hair: Gothic Futurism Fashion Photography
By
@prompts
 •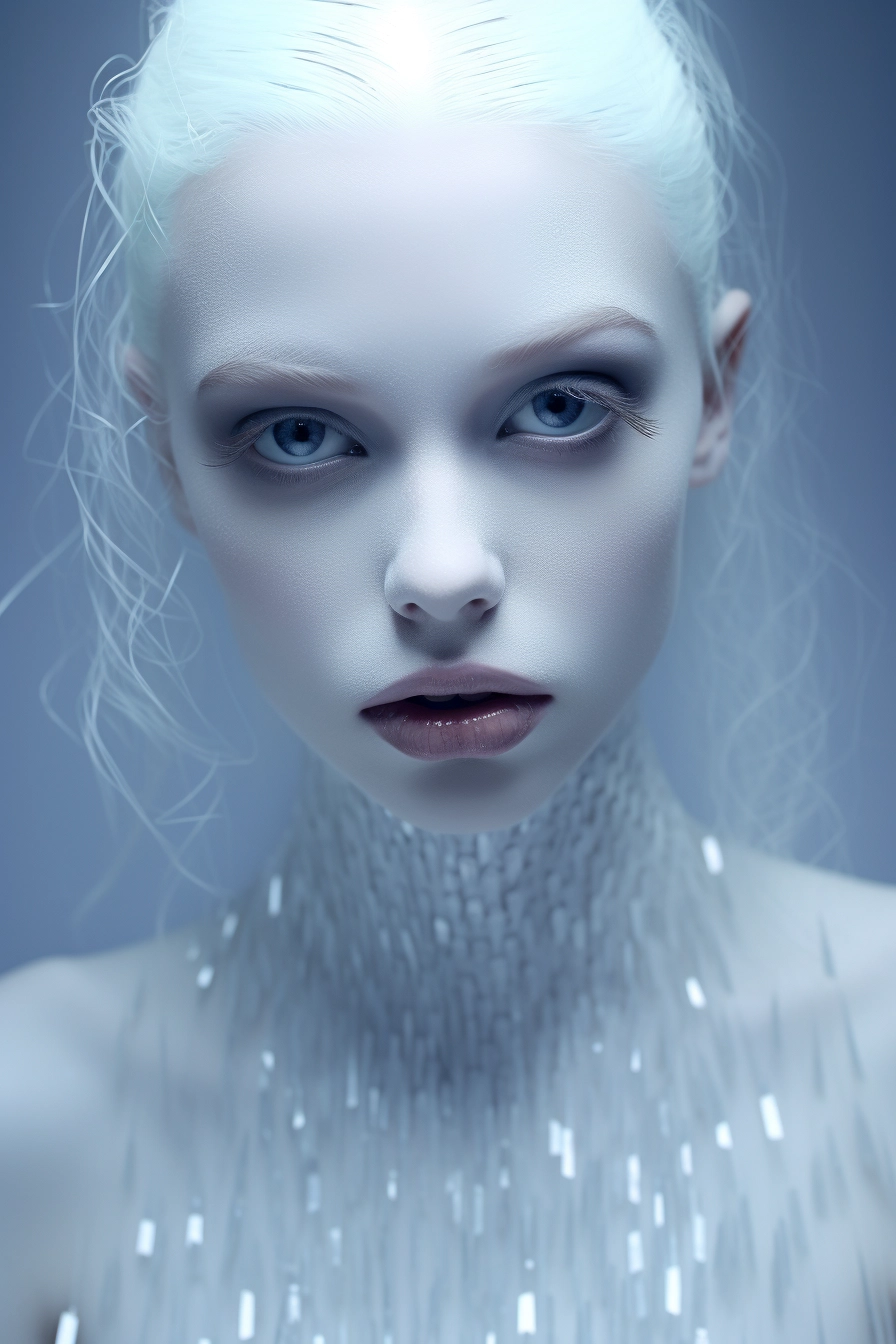 Prompt
Forge
 •  Just Released!
Our browser extension that let's you share images directly from MidJourney! It also has integrations with ChatGPT, Bard, Claude & more.
Install Free Extension
Learn More
Prompt Description
Captivating and timeless, this minimalist fashion photography captures the ethereal beauty of ethereal hair and vibrant colors with luminous dots.
Prompt Used
Minimalism, geometric minimal luminous dots, white lilac powder blue creamsicle slate grey, purple, fashion photography, dry powdered pigment eye shadow, ethereal hair::5goth futurism fashion photography::3fluctuating depth of field, tilt-shift, holga medium format camera, ethereal lighting::4