Evylt Aliens: Saturated Colorism & UHD Images
By
@mjart
 •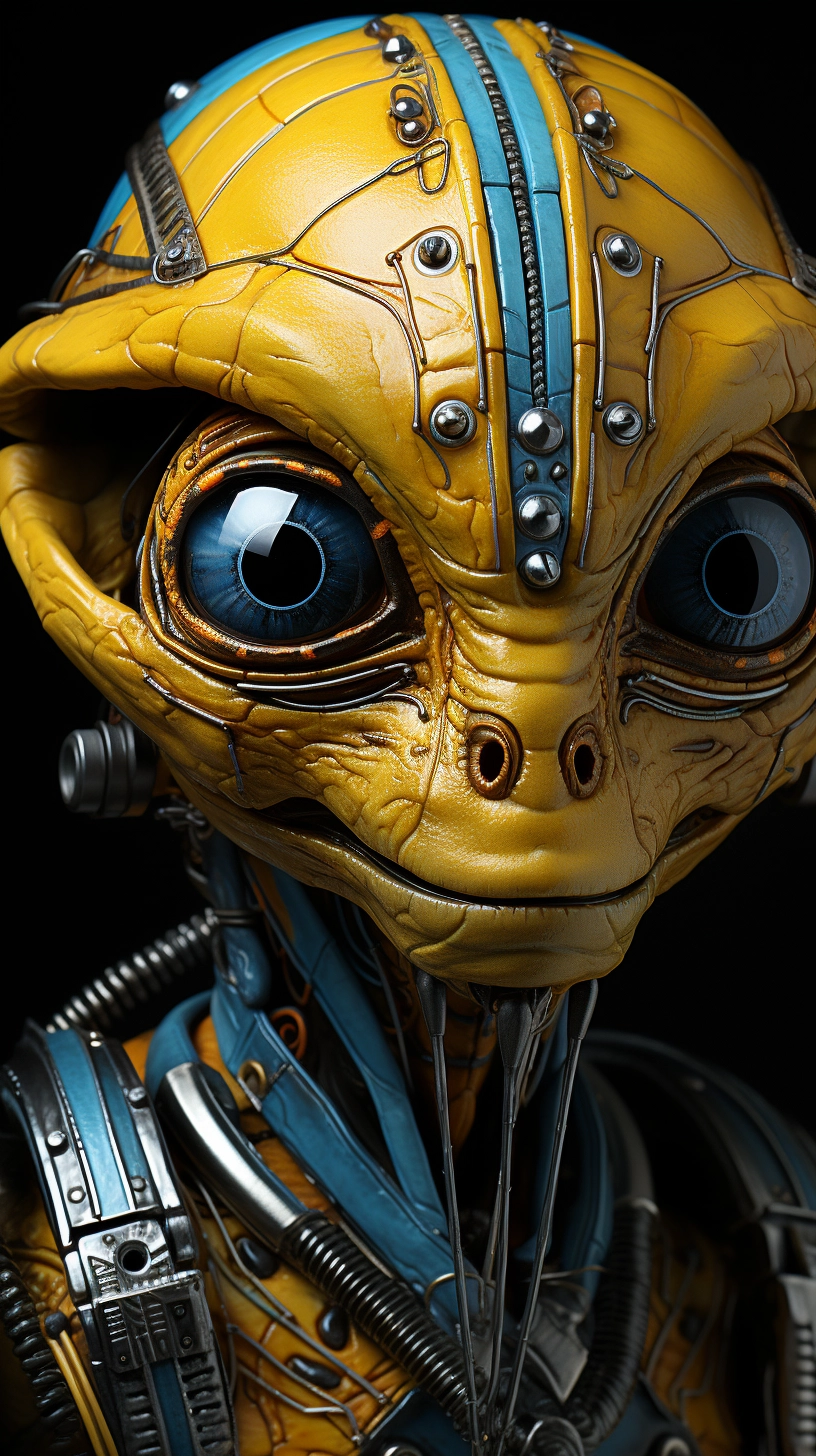 Prompt
Forge
 •  Just Released!
Our browser extension that let's you share images directly from MidJourney! It also has integrations with ChatGPT, Bard, Claude & more.
Install Free Extension
Learn More
Prompt Description
Exploring the captivating world of 'Evylt Aliens' by Adam Evans, where vibrant saturated colors, intricate organic sculpting, and high-definition images bring these otherworldly beings to life. The unique paint dripping technique and exaggerated expressions add an extra touch of fascination. Dive into the enchanting realm of 'Evylt Aliens' where goblincore aesthetics, mesmerizing cyan, and warm amber hues converge.
Prompt Used
evylt aliens by adam evans, in the style of saturated colorism, organic sculpting, uhd image, paint dripping technique, exaggerated expressions, goblincore, cyan and amber
Tags