Fly High with a Starry Night: Nature & Impressions - Chris Samnee Inspired Kite-Flying
By
@prompts
 •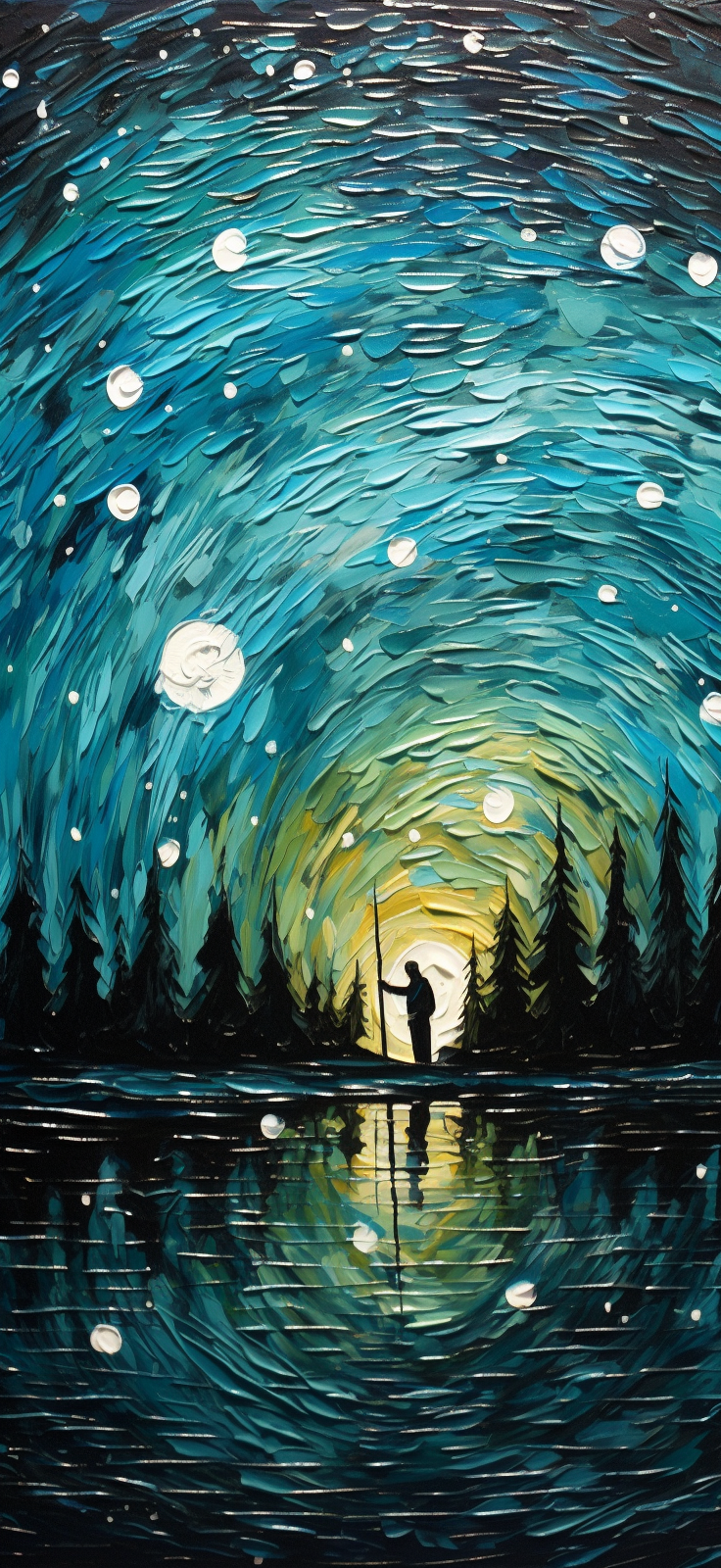 Prompt
Forge
 •  Just Released!
Our browser extension that let's you share images directly from MidJourney! It also has integrations with ChatGPT, Bard, Claude & more.
Install Free Extension
Learn More
Prompt Description
Embracing the ethereal blend of artistry and nature, a man's kite soars under the starry night, capturing the essence of Chris Samnee's style with hints of Emily Carr's color palette and Neil Welliver's 2D brilliance.
Prompt Used
Starry night of a man flying a kite on, in the style of chris samnee, nature painter, post - impressionist color, emily carr, light beige and teal, neil welliver, 2d