Futuristic cyberpunk digital art: Majestic ports & celestialpunk
By
@prompts
 •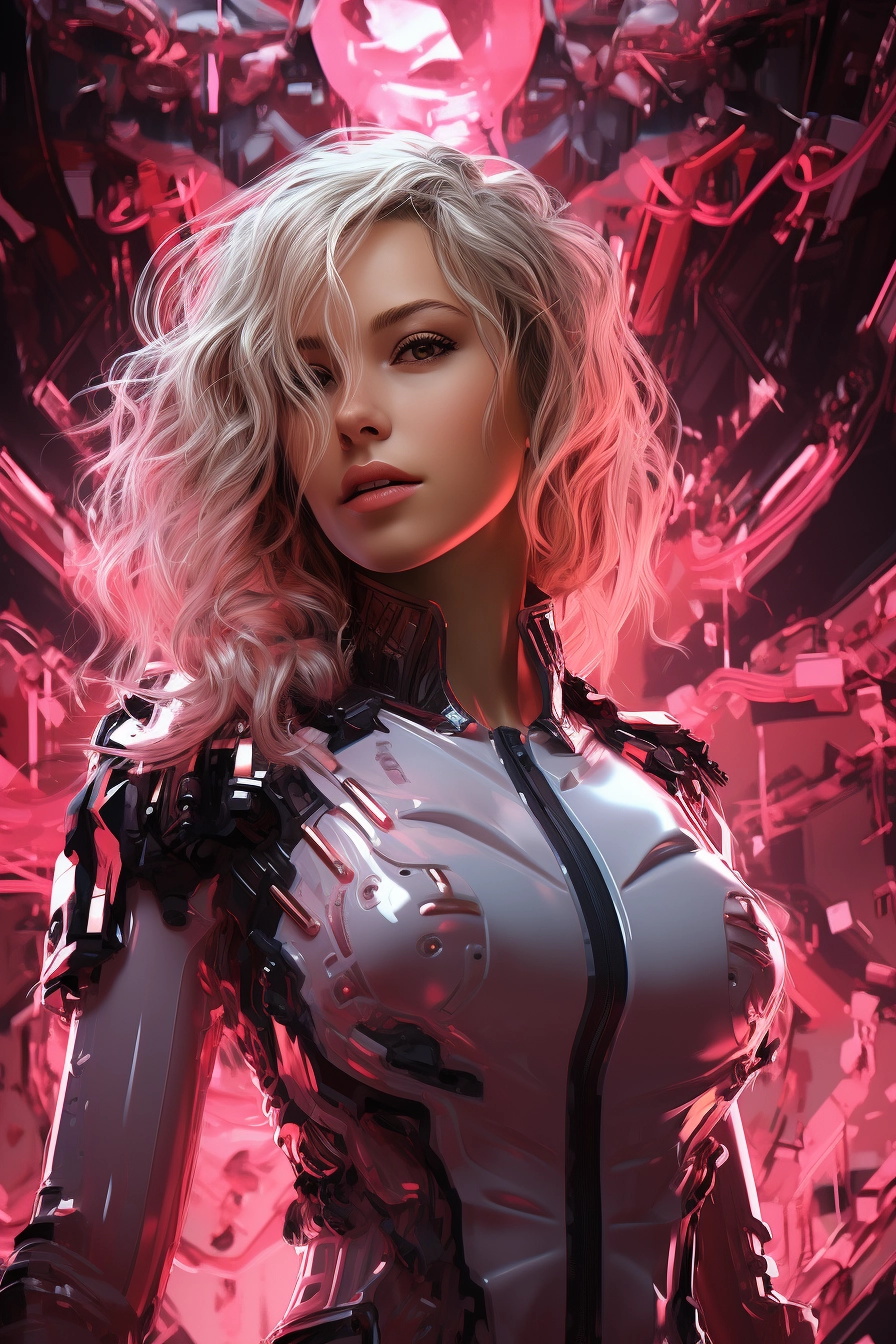 Prompt
Forge
 •  Just Released!
Our browser extension that let's you share images directly from MidJourney! It also has integrations with ChatGPT, Bard, Claude & more.
Install Free Extension
Learn More
Prompt Description
Enter a captivating realm where futuristic Victorian aesthetics meet electrifying Cyberpunk vibes in our breathtaking collection of mesmerizing new digital art. Immerse yourself in the enchanting charm of celestialpunk, autopunk, and transportcore, as majestic ports pulsate with dark silver and dark pink hues. Unleash your imagination and embrace the cutting-edge world of ugames, as we redefine art with an outrun twist.
Prompt Used
new digital art art, new digital art, cyberpunk style new digital art | ugames, in the style of outrun, dark silver and dark pink, futuristic victorian, majestic ports, celestialpunk, autopunk, transportcore
Tags