Goblin Academia: Mesmerizing Half-Orc Portraits in 32k UHD
By
@mjart
 •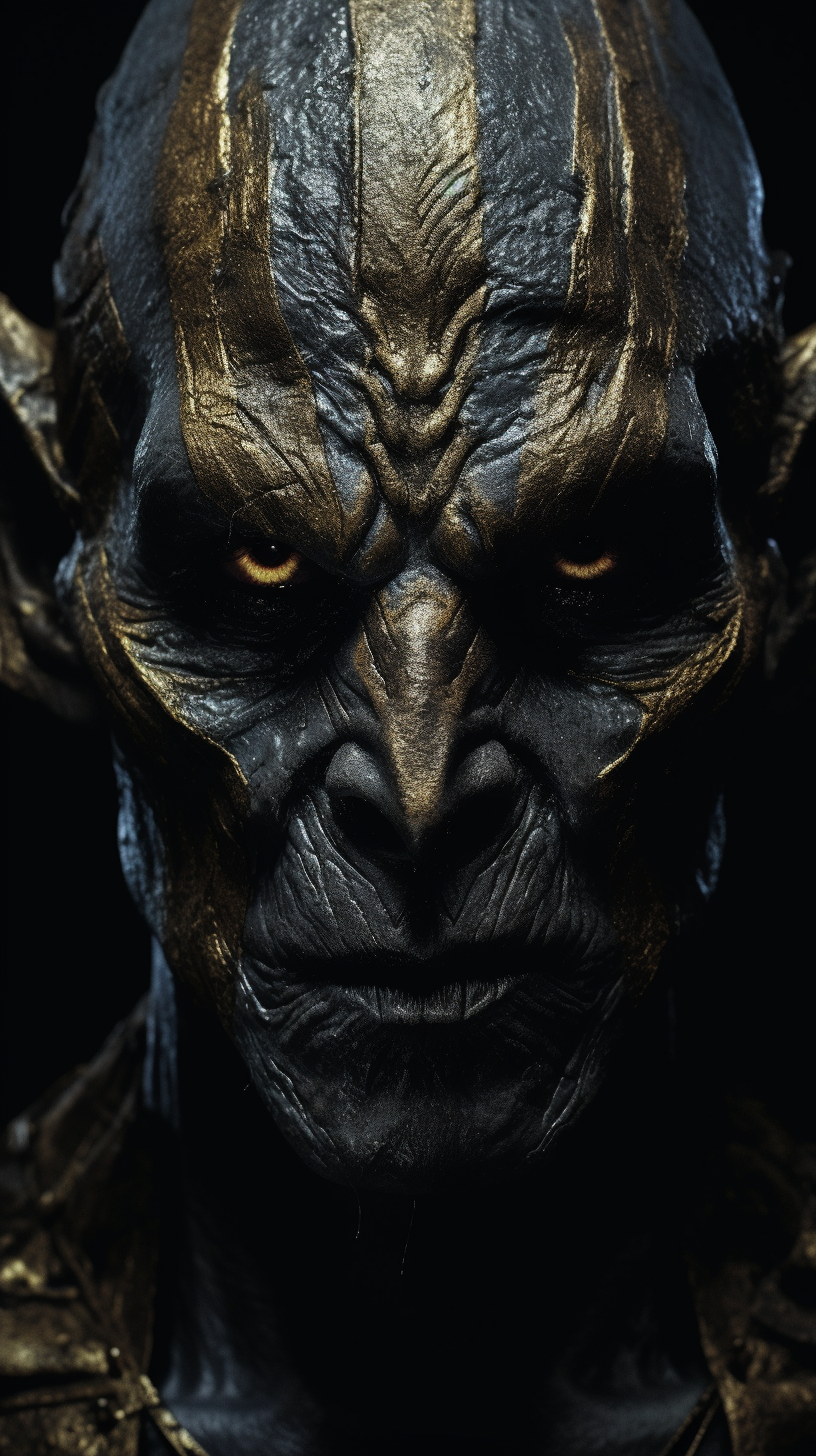 Prompt
Forge
 •  Just Released!
Our browser extension that let's you share images directly from MidJourney! It also has integrations with ChatGPT, Bard, Claude & more.
Install Free Extension
Learn More
Prompt Description
Immerse yourself in the mesmerizing world of Infini-D's atmospheric portraits, showcasing the stunning beauty of half-orc subjects. With the finesse of National Geographic photography and the artistry of fine art, these 32k UHD captures will transport you to another realm. Get up close and personal with intricate details in each macro shot, against a captivating black background. Explore the realm of Goblin Academia through a captivating blend of gold and grey hues.
Prompt Used
Atmospheric Portraits, Infini - D - Render Half - Orc Portrait Photography, Mesmerizing, in the style of national geographic photography, fine art, 32k UHD, Close - Up, macro, black background, Goblin Academia, Gold and grey