Hyperrealistic Masterpiece: Light Bending into Event Horizon
By
@prompts
 •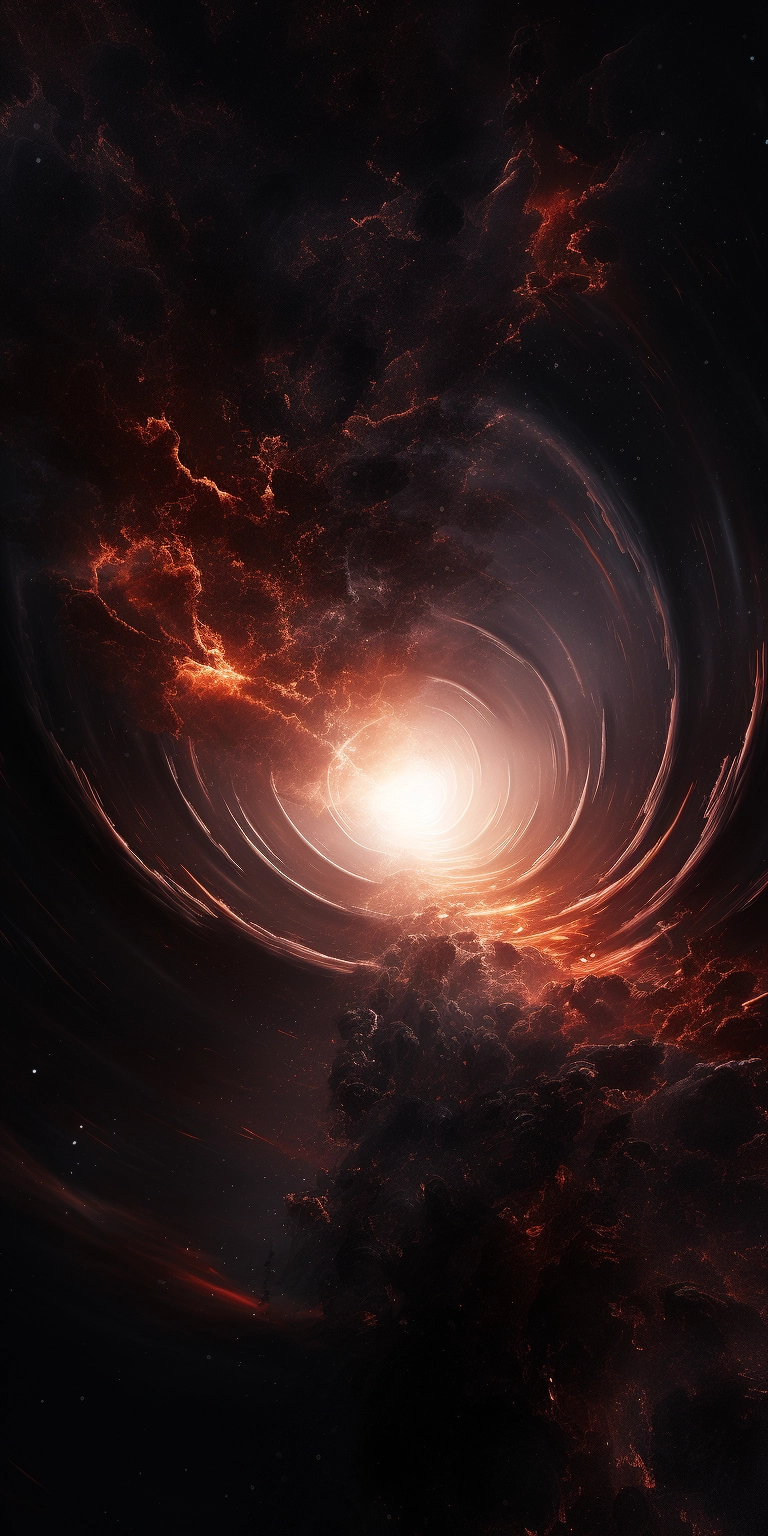 Prompt
Forge
 •  Just Released!
Our browser extension that let's you share images directly from MidJourney! It also has integrations with ChatGPT, Bard, Claude & more.
Install Free Extension
Learn More
Prompt Description
Stepping into the mesmerizing abyss, where light defies its own course and reality becomes hyperrealistic – a breathtaking masterpiece brought to life through the captivating embrace of the event horizon and the mind-bending power of octane render.
Prompt Used
entering the event horizon, black hole, light bending, hyperrealistic, octane render, masterpiece,