Immerse in Nature's Beauty: Capture Perfect Scenes with Hasselblad's High Definition, Sharpest Quality 8K Camera
By
@mjart
 •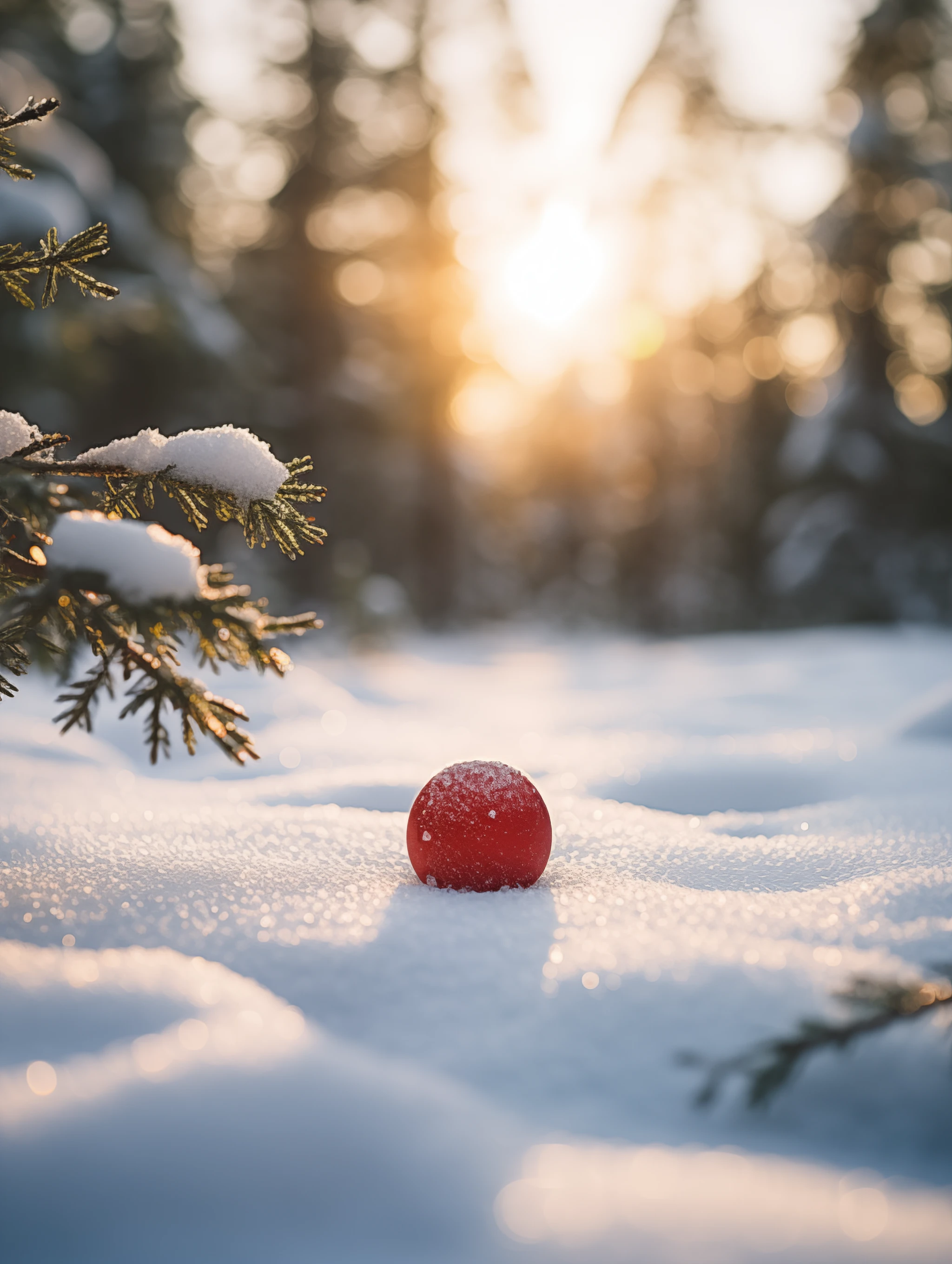 Prompt
Forge
 •  Just Released!
Our browser extension that let's you share images directly from MidJourney! It also has integrations with ChatGPT, Bard, Claude & more.
Install Free Extension
Learn More
Prompt Description
Capturing the enchanting winter scenery with true precision, the warmth of the soft light illuminates the snow-covered ground, revealing the beauty of the spruce trees through the wide lens of my Hasselblad camera. Every detail, every texture, mesmerizingly sharp and vibrant in this perfect composition. Witness the brilliance of this real scene in mesmerizing 8K high definition quality.
Prompt Used
warm light,a little red ball on the ground,35mm lens at f3.5,wide view,snow ground,spruce trees ,real scene,Hasselblad,Perfect composition,High Definition Quality,Best Detail,Sharpest Quality,8K