Infinity of Vibrant, Contrasting Vector Art!
By
@prompts
 •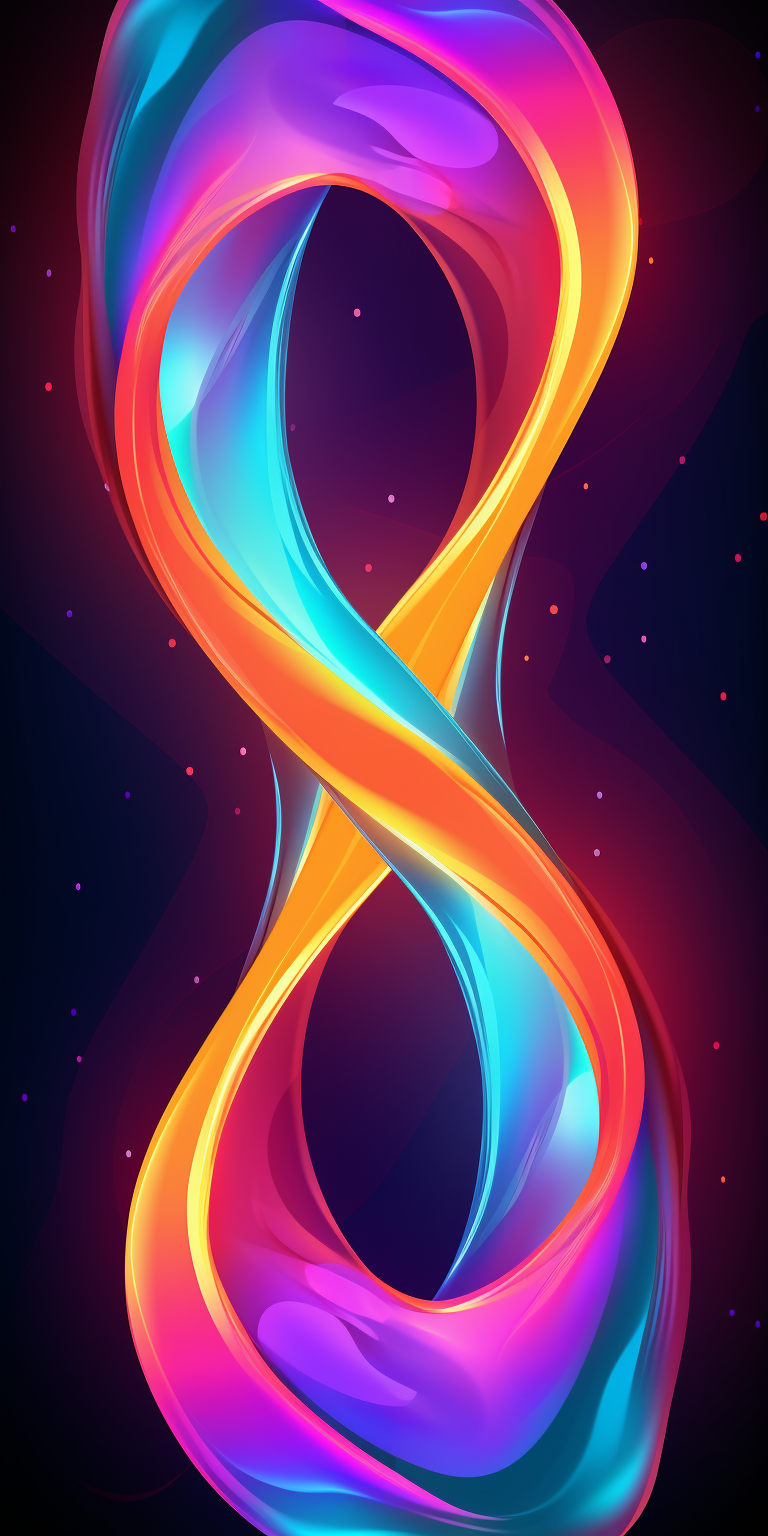 Prompt
Forge
 •  Just Released!
Our browser extension that let's you share images directly from MidJourney! It also has integrations with ChatGPT, Bard, Claude & more.
Install Free Extension
Learn More
Prompt Description
Experience an infinite world of vibrant and contrasting colors through mesmerizing vector art.
Prompt Used
Infinity, vibrant, contrasting colors, vector art ::1