Intricate Penwork Halloween Wallpapers - Disturbingly Whimsical, Mexican Folk Art Inspired
By
@prompts
 •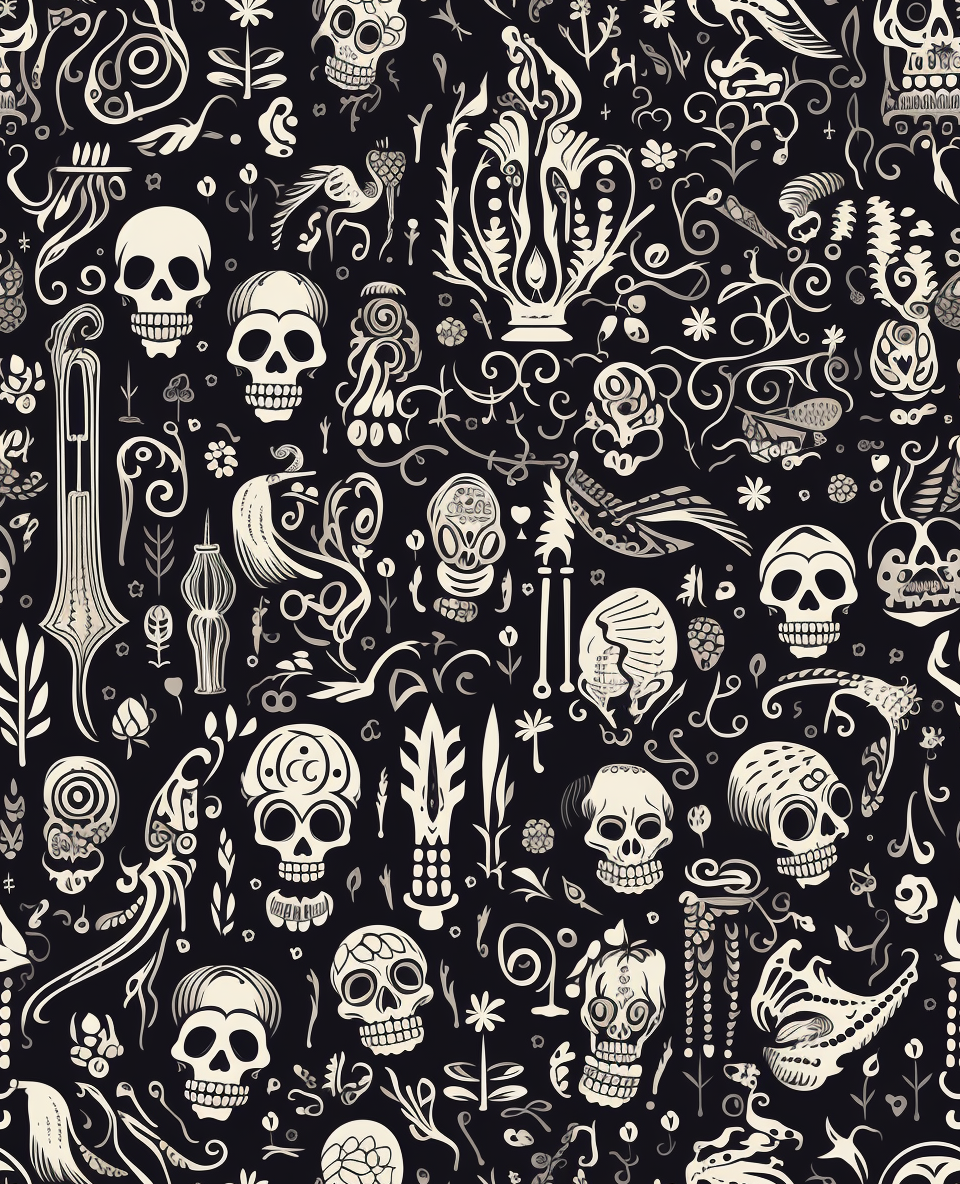 Prompt
Forge
 •  Just Released!
Our browser extension that let's you share images directly from MidJourney! It also has integrations with ChatGPT, Bard, Claude & more.
Install Free Extension
Learn More
Prompt Description
Intricate penwork brings disturbingly whimsical Halloween wallpapers to life, with dark gray and taupe tones highlighting white skulls inspired by Mexican folk art. Claire's obscure lighting techniques, captured through Rollei Prego 90, evoke an enchanting yet eerie atmosphere in the whimsical wilderness.
Prompt Used
Halloween wallpapers, in the style of intricate penwork, disturbingly whimsical, dark gray and taupe, white skulls, mexican folk art influence, claire - obscure lighting, rollei prego 90, whimsical wilderness