Jungle Adventure: Harrison Ford as Indiana Jones in Hand-Painted Film Poster
By
@prompts
 •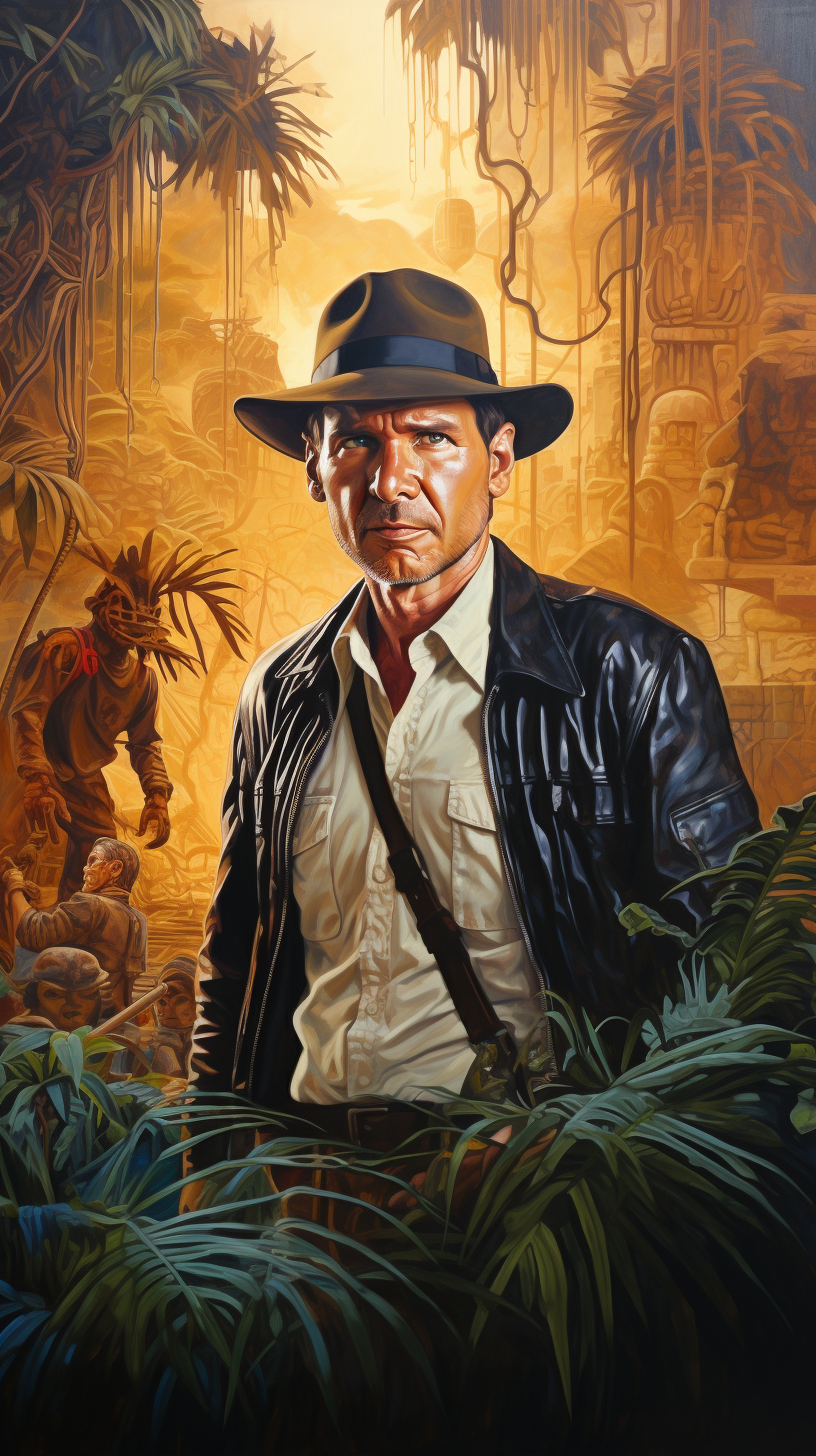 Prompt
Forge
 •  Just Released!
Our browser extension that let's you share images directly from MidJourney! It also has integrations with ChatGPT, Bard, Claude & more.
Install Free Extension
Learn More
Prompt Description
Adventure awaits deep within the jungle, where Harrison Ford embodies the legendary Indiana Jones against a mesmerizing hand-painted backdrop, where ancient Inca ruins peek through lush foliage and a mysterious golden lizard sculpture guards the secrets of an epic treasure hunt.
Prompt Used
Style of a hand painted movie poster, Harrison Ford as Indiana Jones, background is a jungle, Inca Ruins can be seen through jungle leaves, in one corner is a massive golden Inca lizard sculpture,