Modern Dark Bathroom: Premium Stone Candle Collection
By
@mjart
 •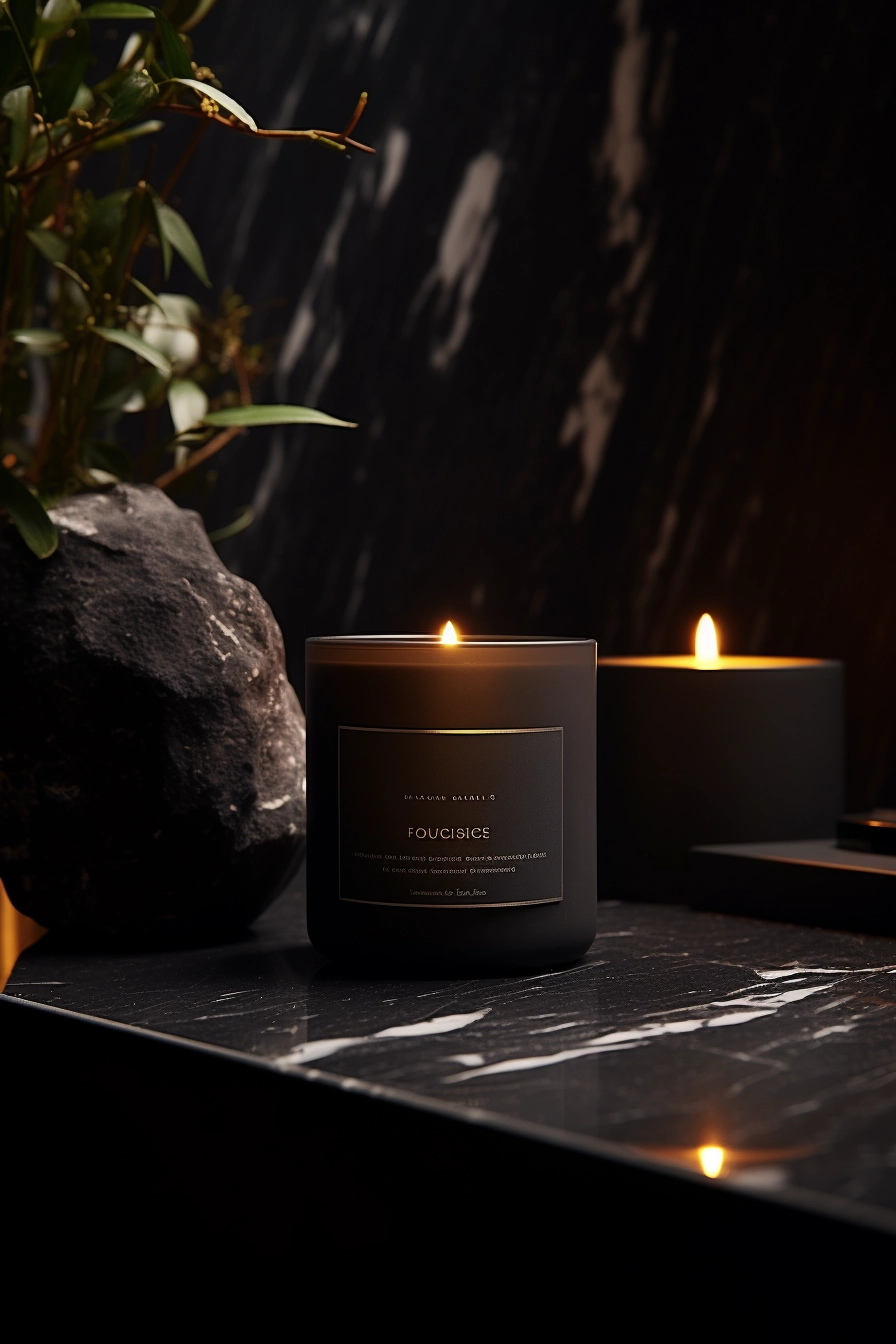 Prompt
Forge
 •  Just Released!
Our browser extension that let's you share images directly from MidJourney! It also has integrations with ChatGPT, Bard, Claude & more.
Install Free Extension
Learn More
Prompt Description
Embrace the elegant serenity as the flickering flame dances upon the pristine black stone, illuminating the modern beauty of this alluring space.
Prompt Used
A premium candle on a black stone counter top in a modern bathroom with black walls and stone, in the style of dark themes, organic stone carvings, octane render
Tags