Psychedelic Solarpunk: Audacious Female on Atomic Bomb Path
By
@prompts
 •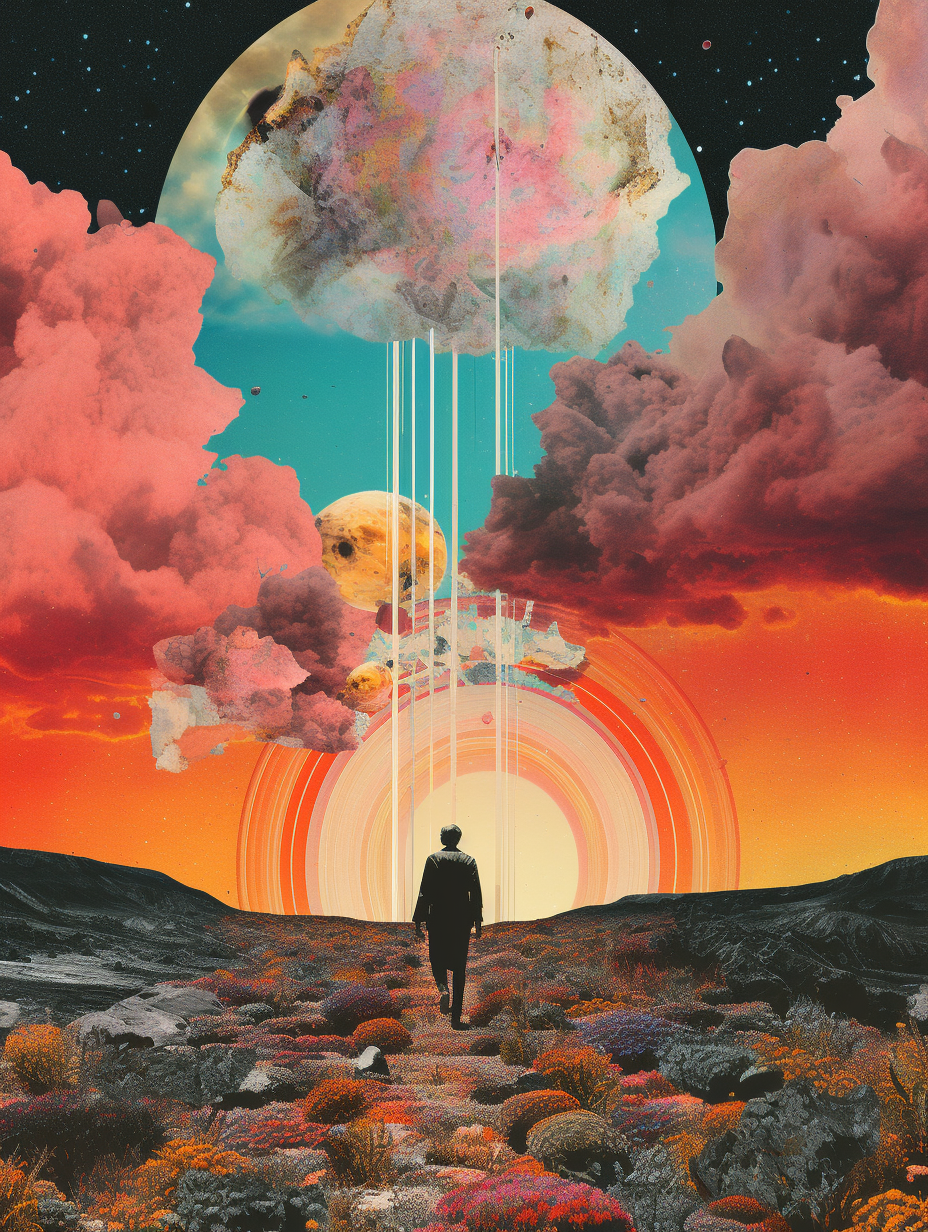 Prompt
Forge
 •  Just Released!
Our browser extension that let's you share images directly from MidJourney! It also has integrations with ChatGPT, Bard, Claude & more.
Install Free Extension
Learn More
Prompt Description
Embodying audacity, she ventures the Italian atomic bomb path, surrounded by vibrant multi-layered collages, evoking psychedelic portraiture and serene faces, merging with the beauty of richly colored skies and the captivating essence of photoillustration, embracing the solarpunk spirit.
Prompt Used
An audacious female figure is walking along an italian atomic bomb path by day, in the style of multi - layered collage - like, psychedelic portraiture, richly colored skies, serene faces, photoillustration, solarpunk
Tags