Retrofuturism Camaro SS: Stylish Orthographic Side View
By
@mjart
 •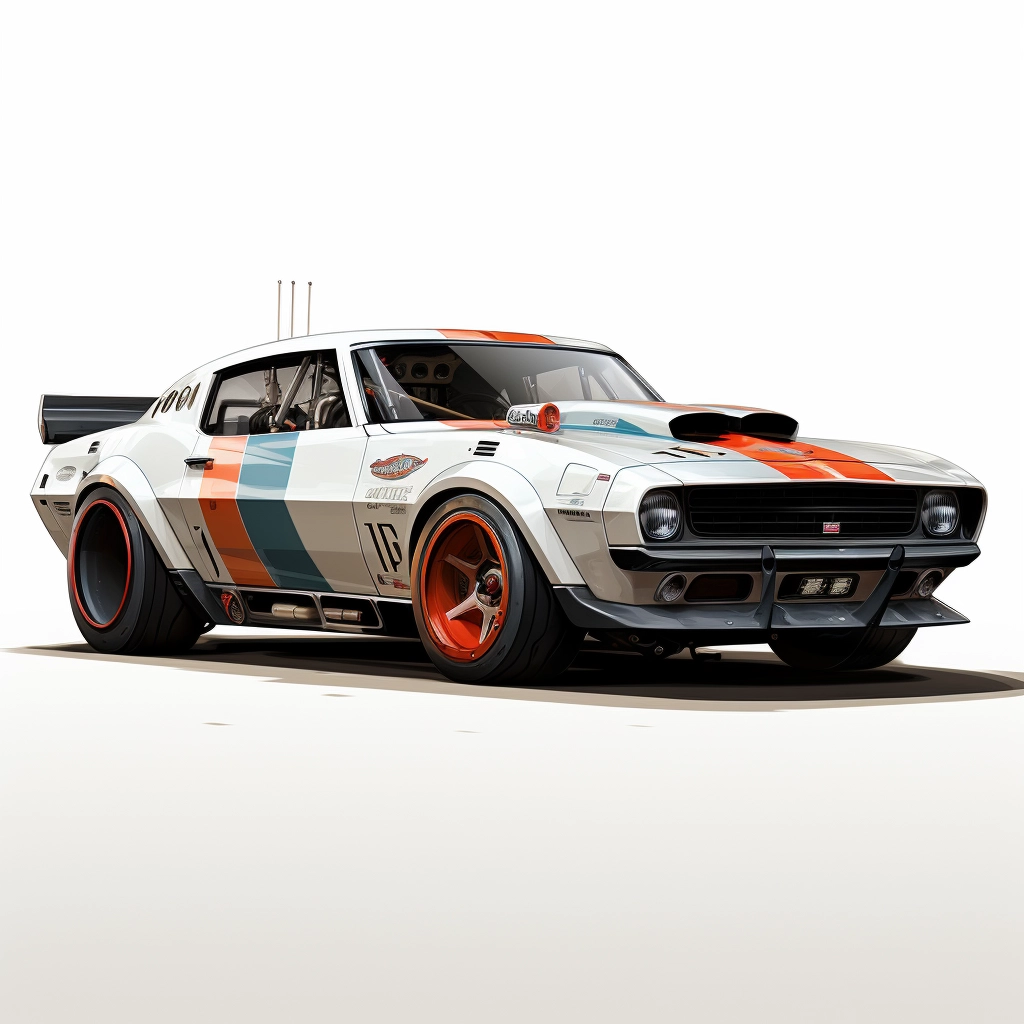 Prompt
Forge
 •  Just Released!
Our browser extension that let's you share images directly from MidJourney! It also has integrations with ChatGPT, Bard, Claude & more.
Install Free Extension
Learn More
Prompt Description
Reviving the past with a glimpse into the future - a sleek, retrofuturistic Camaro SS in a classic orthographic view, against a clean white backdrop.
Prompt Used
retrofuturism style camaro ss orthographic lateral view plain white background
Tags