Rock Your Style with Blonde Hair & Punk Chignon - Shop Now!
By
@prompts
 •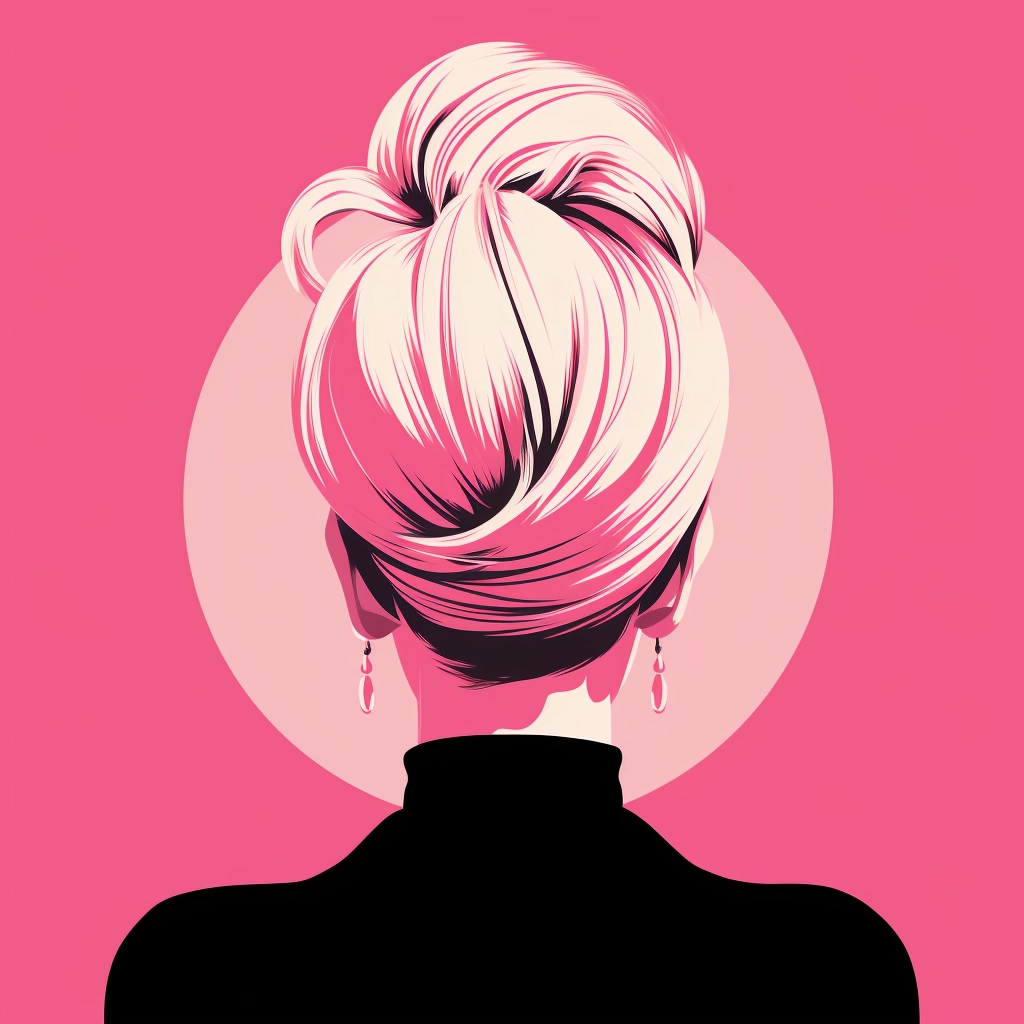 Prompt
Forge
 •  Just Released!
Our browser extension that let's you share images directly from MidJourney! It also has integrations with ChatGPT, Bard, Claude & more.
Install Free Extension
Learn More
Prompt Description
Serving punk vibes with a fierce chignon logo on a vibrant pink backdrop, embracing the edgy spirit of a head bun in blonde hair.
Prompt Used
head bun, chignon as a graphic logo. Blonde hair, pink background. Punk style poster.
Tags