Sparkling Icecubes: Purple and Green Glittering Flowers in a Hazy Oasis
By
@mjart
 •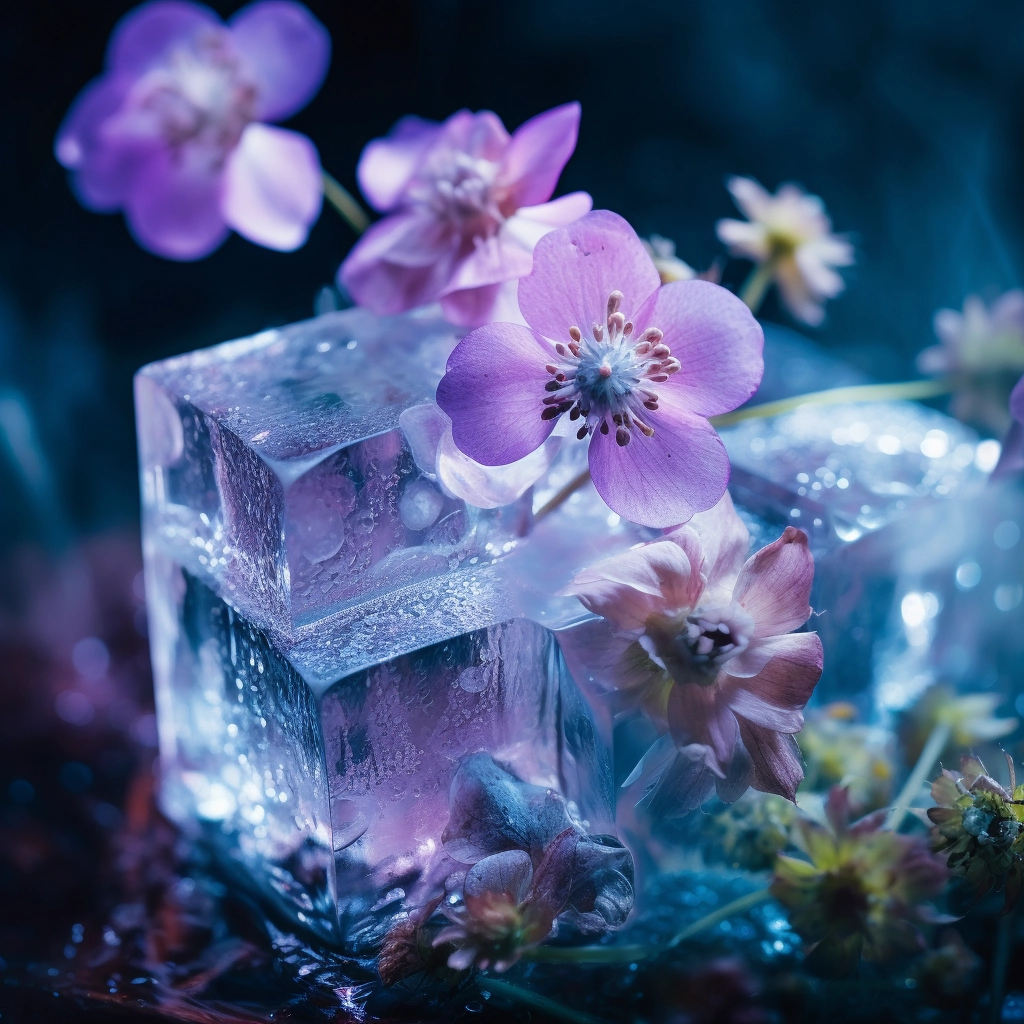 Prompt
Forge
 •  Just Released!
Our browser extension that let's you share images directly from MidJourney! It also has integrations with ChatGPT, Bard, Claude & more.
Install Free Extension
Learn More
Prompt Description
Embracing the enchanting hues of purple and green, amidst the shimmering glitters, this hazy moment feels as enchanting as ice cubes adorned with delicate flowers.
Prompt Used
icecubes, flowers, purple and green, glitters, hazy
Tags