Stunning Gemstone Jewelry: Bold Colors & Intricate Textures
By
@prompts
 •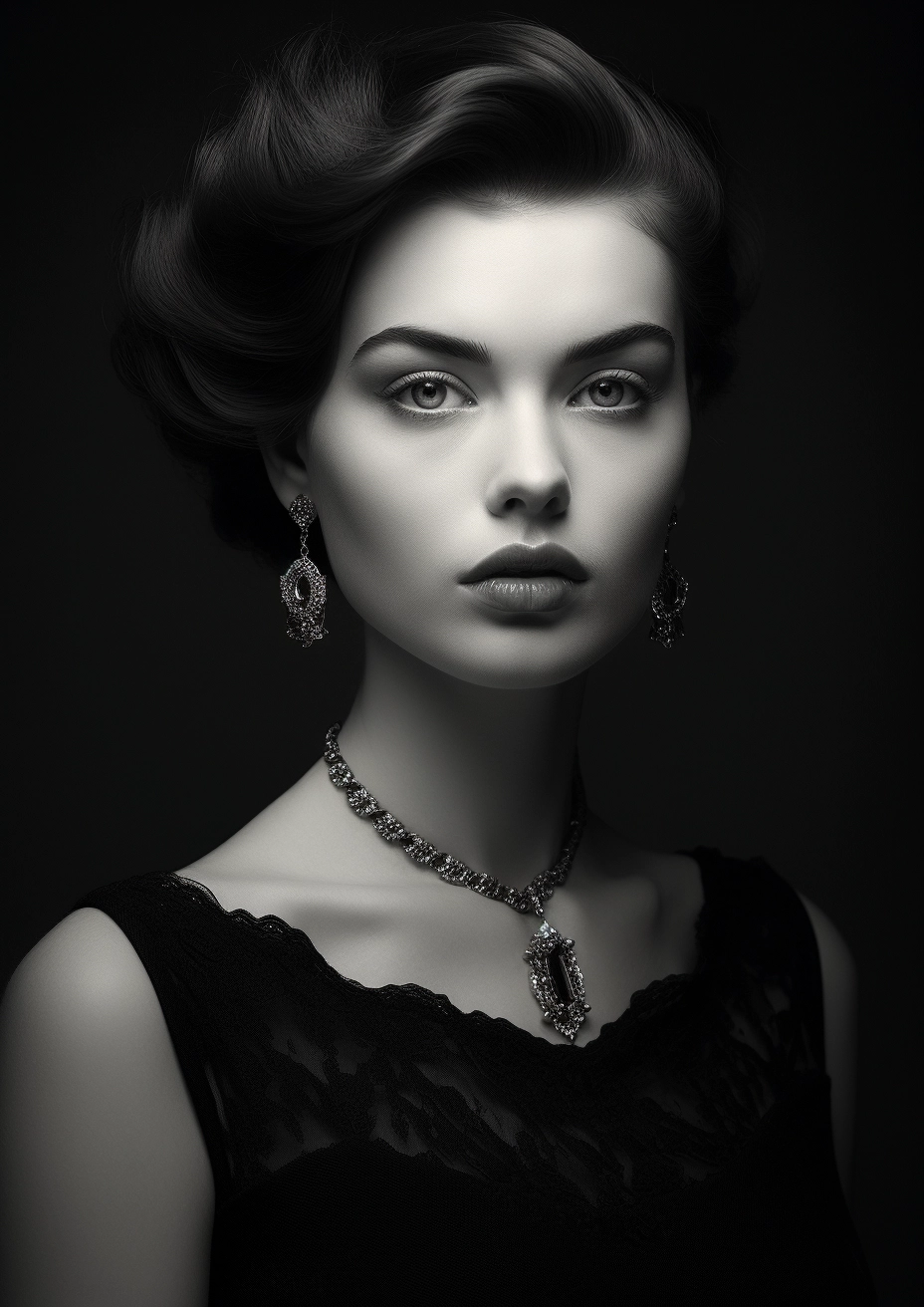 Prompt
Forge
 •  Just Released!
Our browser extension that let's you share images directly from MidJourney! It also has integrations with ChatGPT, Bard, Claude & more.
Install Free Extension
Learn More
Prompt Description
Unveiling modern elegance through black and white, where jewelry artistry meets captivating textures, influenced by the brilliance of Firmin Baes and Daniela Uhlig, amidst the allure of Pierce Brosnan. Witness the enchantment of strong color contrasts and the captivating allure of gemstones in this awe-inspiring photo.
Prompt Used
a woman is posing in a black and white photo, in the style of modern jewelry, intricately textured, firmin baes, daniela uhlig, pierce brosnan, strong color contrasts, gemstone
Tags