Stunning Tilt-Shift: Colorful Ragdoll Kittens with Red Manicure
By
@mjart
 •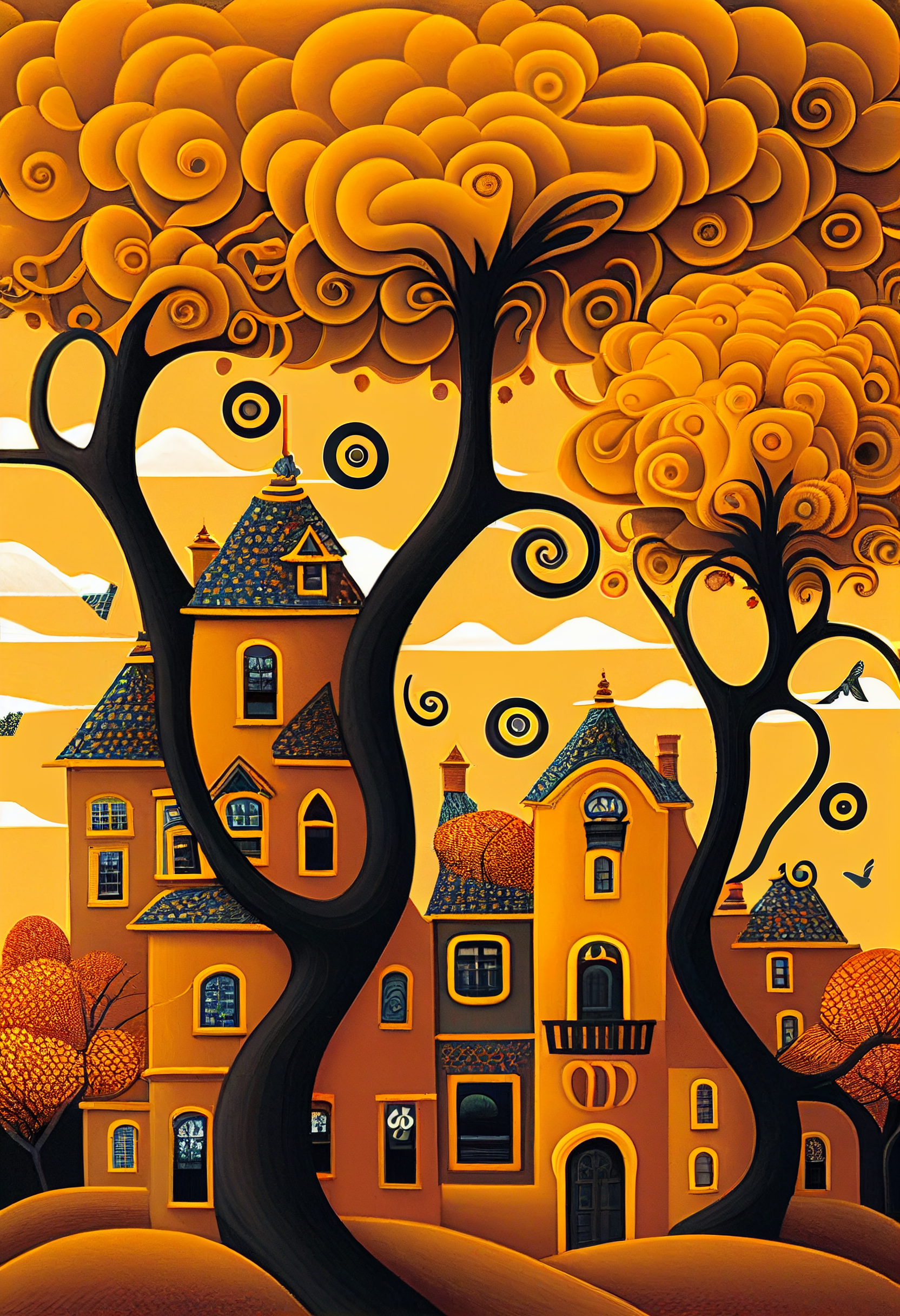 Prompt
Forge
 •  Just Released!
Our browser extension that let's you share images directly from MidJourney! It also has integrations with ChatGPT, Bard, Claude & more.
Install Free Extension
Learn More
Prompt Description
A mesmerizing sight as two Ragdoll kittens of contrasting shades sit elegantly beside their owner's vibrant red manicure, all captured flawlessly in the exquisite style of 32k UHD. These detailed miniatures with their shiny eyes are nothing short of breathtaking. The beauty of this composition against a minimalist bar background is truly captivating. A artistic marvel worth cherishing.
Prompt Used
Tilt - shift an image of A tow Ragdoll kittens of different colors stand next to its owner's red manicure finger, in the style of 32k uhd, striped, detailed miniatures, shiny eyes, i can't believe how beautiful this is, bar background, minimalistic, cut and paste
Tags