Vibrant Animated Architecture: Light Blue & Lime Green Design
By
@mjart
 •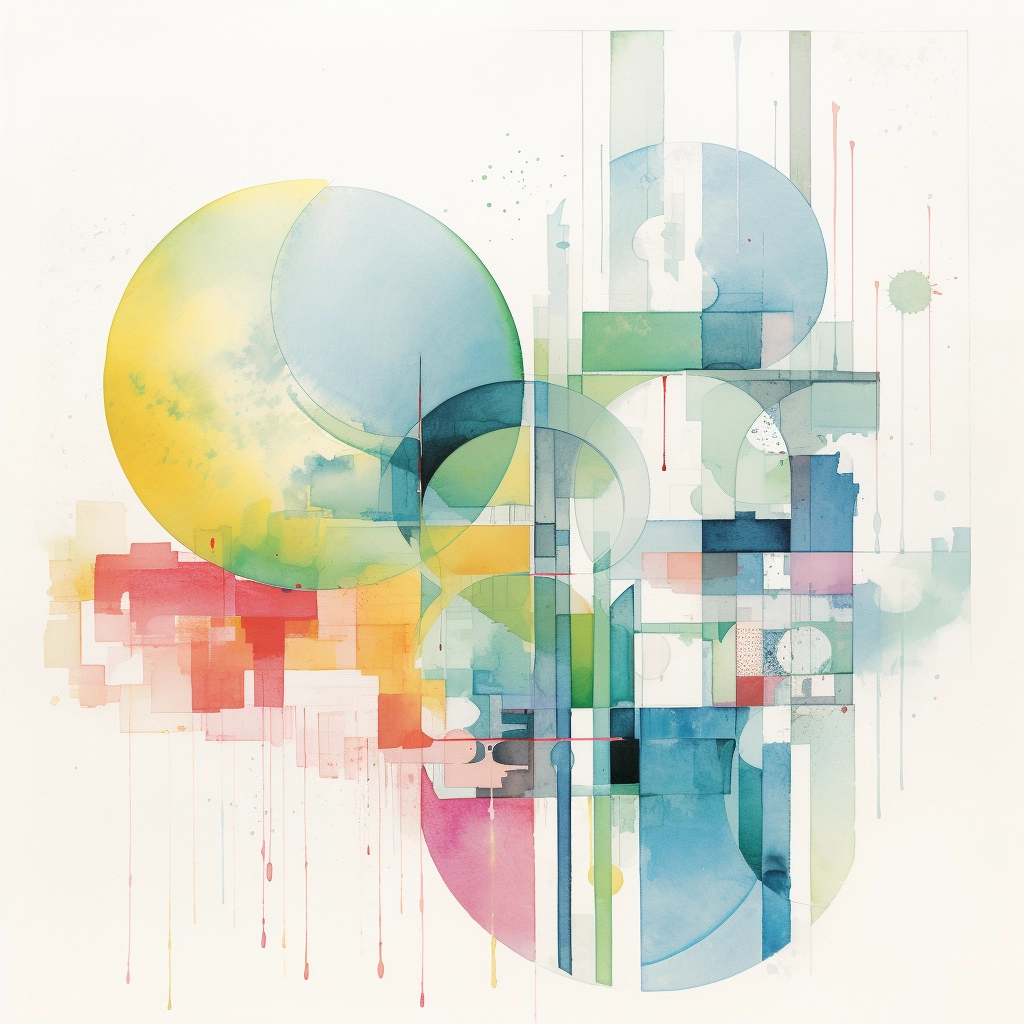 Prompt
Forge
 •  Just Released!
Our browser extension that let's you share images directly from MidJourney! It also has integrations with ChatGPT, Bard, Claude & more.
Install Free Extension
Learn More
Prompt Description
Unleashing vibrant hues and captivating motions, this whimsical cover of Architectural Design exudes the mesmerizing essence of light blue, lime green, and aquarelle artistry. With animated gifs intertwined with spontaneous marks, circular shapes dance gracefully across the canvas, adorned in shades of lime green, turquoise, orange, magenta, and gray. Prepare to be enchanted by this artistic masterpiece.
Prompt Used
the cover of the english edition of architectural design, in the style of light blue and lime green, stains/washes, animated gifs, circular shapes, aquarellist, lime green, turquoise, orange, magenta and gray, spontaneous marks
Tags