Vibrant Coastal Views: Purple Furniture & Minimalist Ocean Décor
By
@mjart
 •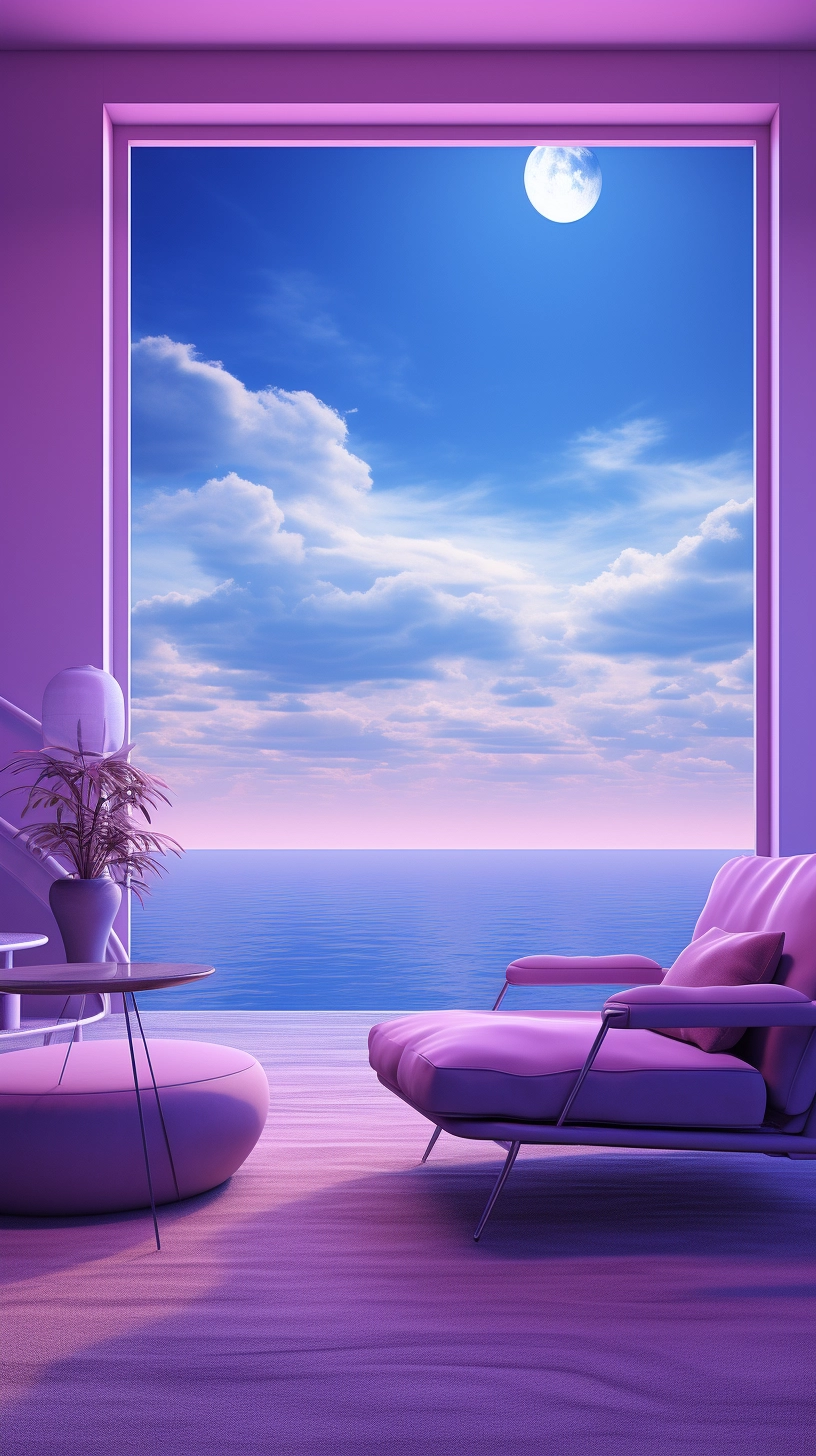 Prompt
Forge
 •  Just Released!
Our browser extension that let's you share images directly from MidJourney! It also has integrations with ChatGPT, Bard, Claude & more.
Install Free Extension
Learn More
Prompt Description
Immersed in a mesmerizing symphony of purple furniture and the serene expanse of the ocean, this minimalist room effortlessly blends dark sky-blue and light pink hues in a vibrant colorscape. Captivated by seaside vistas, experience the solarizing mastery of this monochromatic intensity.
Prompt Used
a room with purple furniture and ocean, in the style of minimalist backgrounds, dark sky-blue and light pink, vibrant colorscape, seaside vistas, vibrant and colorful, solarizing master, monochromatic intensity