Vintage Horror: Lichtenstein & Goya Inspired Monster Abomination
By
@mjart
 •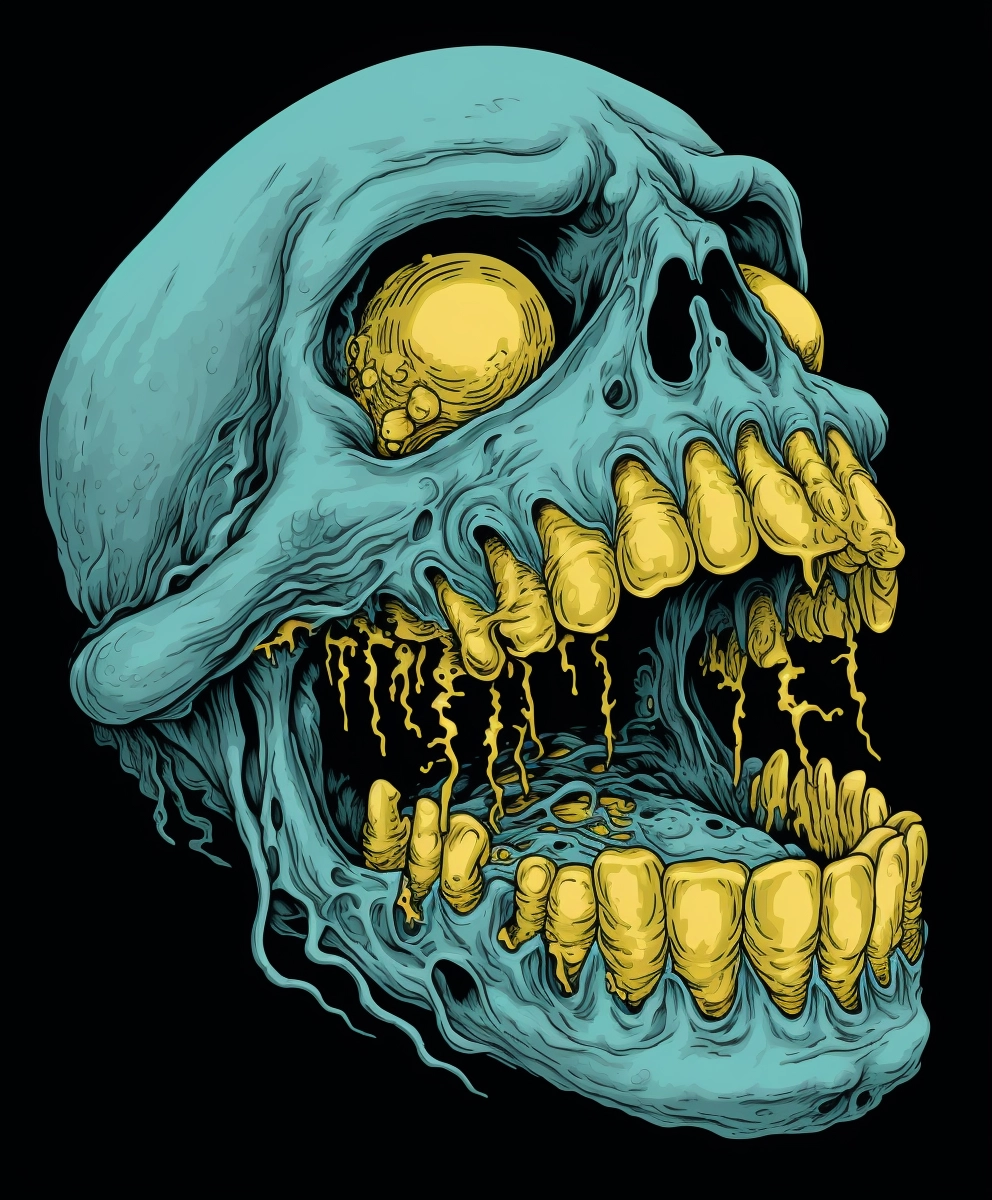 Prompt
Forge
 •  Just Released!
Our browser extension that let's you share images directly from MidJourney! It also has integrations with ChatGPT, Bard, Claude & more.
Install Free Extension
Learn More
Prompt Description
Unleashing a hauntingly beautiful abomination, blending vintage Lichtenstein allure with Goya's macabre touch. Brace yourself as a horror creature emerges from the depths of artistic imagination.
Prompt Used
vintage, lichtenstein, goya style, horror, creature monster abomination