Whimsical Cuteness in Alex Pardee Style: Minimalist Op Art Clipart
By
@prompts
 •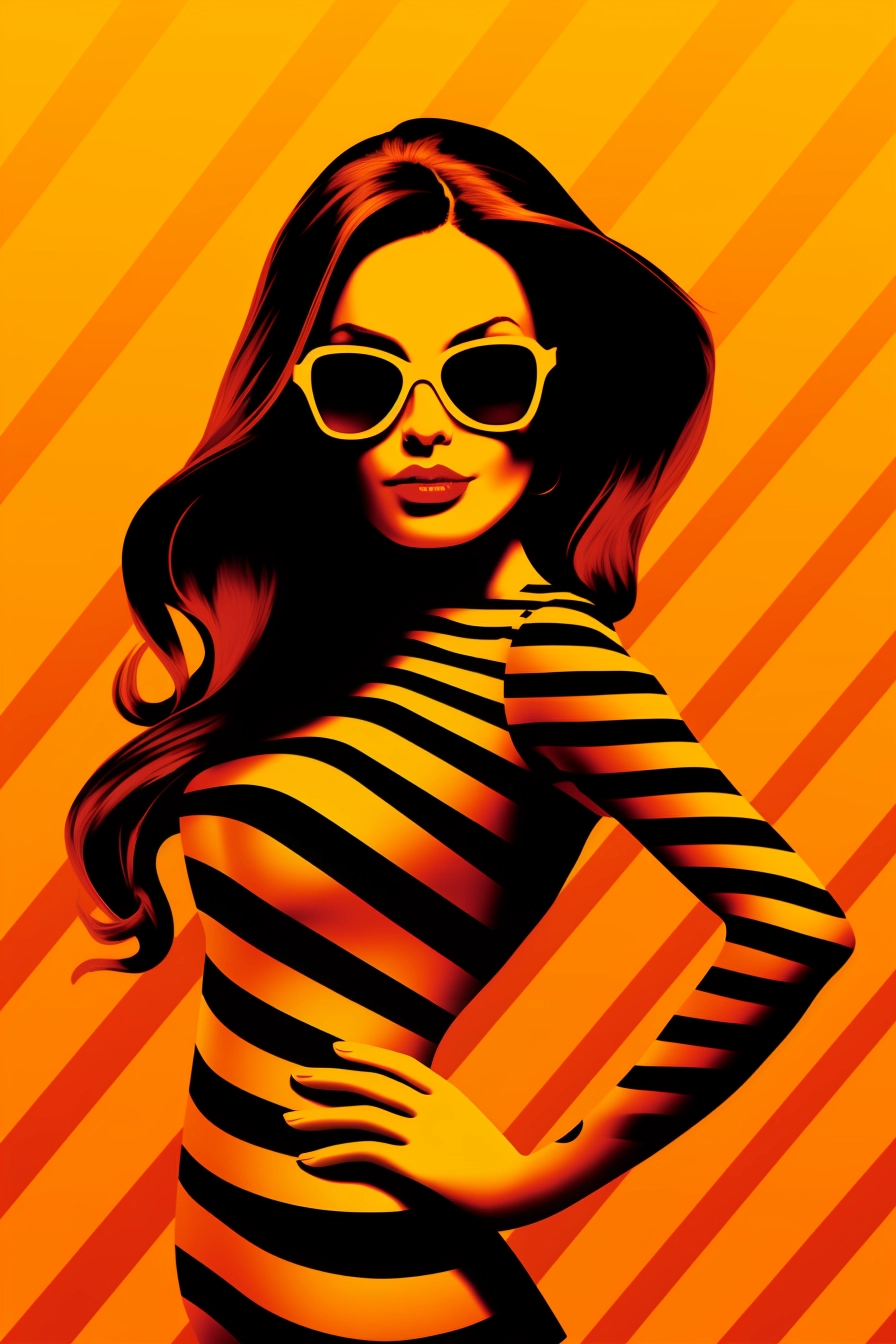 Prompt
Forge
 •  Just Released!
Our browser extension that let's you share images directly from MidJourney! It also has integrations with ChatGPT, Bard, Claude & more.
Install Free Extension
Learn More
Prompt Description
Radiating whimsical cuteness and minimalist charm against an op art-inspired backdrop, this beautiful woman in vibrant yellow exudes a deee-liteful groove on an orange background, perfectly capturing the artistic essence of Alex Pardee's style.
Prompt Used
Beautiful woman, deee-lite, groove is in the heat, minimalist, yellow on orange background, negative space, whimsical cuteness, op art, flat, vector, clipart, in the style of Alex pardee